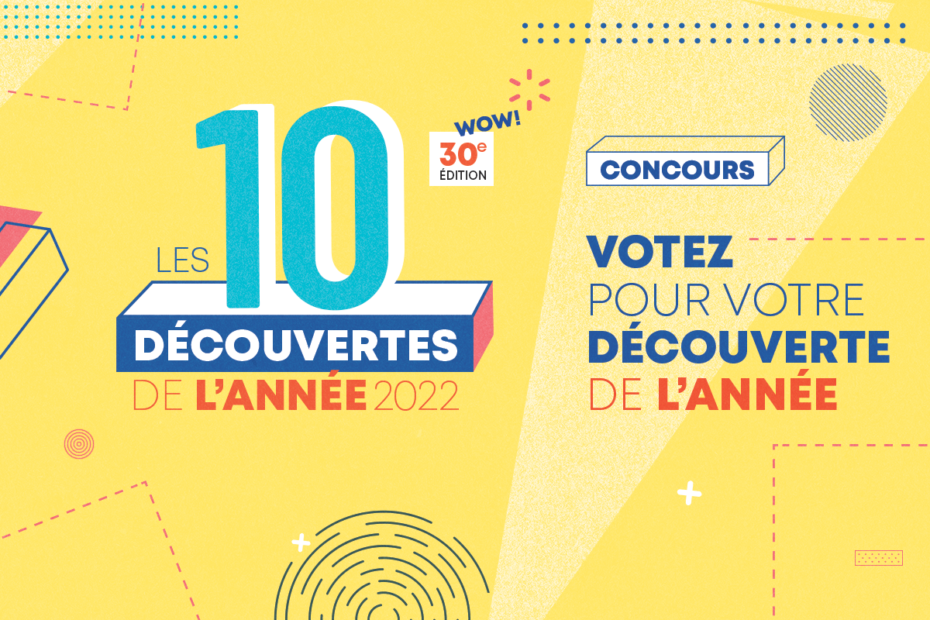 McGill researchers are among those whose work has been highlighted in the 30th edition of Québec Science's annual list of the most significant scientific advances made in the province during 2022.
Of the 10 studies honoured by the award-winning science magazine, three have connections to McGill. Ranging in topics from microbial genetics to the neurology of depression to the search for life on Mars, these projects offer a glimpse of the diversity and depth of scientific inquiry underway at the University.
Members of the public can vote for their favourite discovery amongst the 10 nominees. Head to the Québec Science website to show your support for the outstanding McGill researchers and their colleagues who worked on the following projects. Voting brings with it the chance to win a trip for four to the Lac Mégantic astronomy festival this summer.
Elisse Magnuson, Miguel Á. Fernández-Martínez, Ya-Jou Chen, Catherine Maggiori and Lyle G. Whyte (Dept. of Natural Resource Sciences); with Ianina Altshuler (Ecole Polytechnique Fédérale de Lausanne) and Jacqueline Goordial (University of Guelph)
The researchers demonstrated, for the first time, that microbial communities found living in Canada's High Arctic, in conditions analogous to those on Mars, can survive by eating and breathing simple inorganic compounds of a kind that have been detected on Mars (such as methane, sulfide, sulfate, carbon monoxide, and carbon dioxide).
The discovery of these previously unknown organisms in the extremely salty, very cold, and almost oxygen-free environment under the permafrost of Lost Hammer Spring came after much searching under extremely difficult conditions. The team used state-of-the-art genomic techniques to gain insight into the microbes' remarkable metabolisms. The findings, published in The ISME Journal, were so compelling that samples of the Lost Hammer surface sediments have been selected by the European Space Agency to test the life-detecting capabilities of the instruments they plan to use on the next ExoMars Mission.
Noélie Douanne (Université de Montréal), George Dong (Research Institute of the McGill University Health Centre), Atia Amin (Dept. of Human Genetics), Lorena Bernardo (Université de Montréal), Mathieu Blanchette (School of Computer Science), David Langlais (Depts. of Human Genetics and Microbiology and Immunology, McGill University Genome Centre, and McGill Research Centre on Complex Traits), Martin Olivier (RI-MUHC, Department of Microbiology and Immunology, and McGill Research Centre on Complex Traits), Christopher Fernandez-Prada (Dept. of Microbiology and Immunology, McGill Research Centre on Complex Traits, and Université de Montréal)
In a study published in Cell Reports, this multi-disciplinary research team showed that Leishmania parasites, the cause of a devastating tropical disease, can improve their resistance to drug treatments by exchanging genes with each other in a way scientists previously believed only bacteria could do. The finding opens the door to improved techniques for detecting and treating Leishmaniasis, and may also have implications for developing cancer therapeutics.
Laurence Dion-Albert, Alice Cadoret, Ellen Doney, Fernanda Neutzling Kaufmann, Katarzyna A. Dudek, Beatrice Daigle, Manon Lebel, Caroline Menard (Université Laval and CERVO Brain Research Centre); Lyonna F. Parise, Flurin Cathomas (Icahn School of Medicine at Mount Sinai); Nalia Samba (Sorbonne Université); Natalie Hudson, Matthew Campbell (Trinity College Dublin); Signature Consortium; Gustavo Turecki and Naguib Mechawar (Department of Psychiatry, McGill University and Douglas Mental Health University Institute).
Led by researchers at Université Laval, this study, published in Nature Communications, compared the effect of stress on the brain in males and females. The scientists discovered that in women suffering from major depression, stress weakens a vital protective feature known as the blood-brain barrier in the prefrontal cortex, a region of the brain associated with mood regulation and anxiety.
The findings could lead to improved techniques for detecting depression, including blood tests for specific biomarkers that may provide a more reliable diagnosis than existing questionnaire-based methods.
Gustavo Turecki and Naguib Mechawar from the Douglas Mental Health University Institute and the Dept. of Psychiatry at McGill contributed to the study by obtaining, characterizing and preparing samples from the Douglas-Bell Canada Brain Bank.