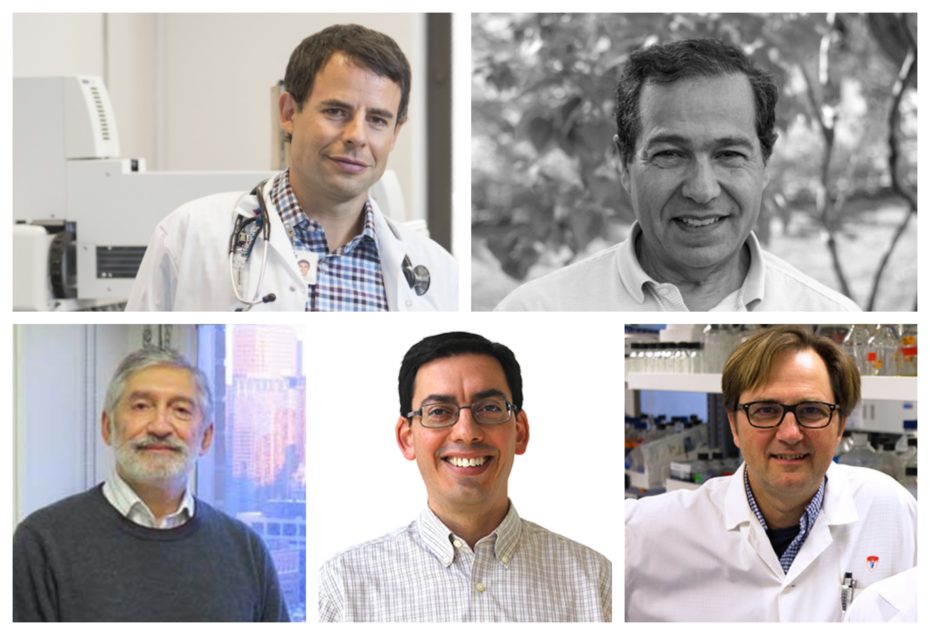 Five projects led by McGill University researchers are included among the 79 receiving a total of $28 million in research infrastructure support through the Canada Foundation for Innovation (CFI) Exceptional Opportunities Fund. The announcement was made on November 6, by the Honourable Navdeep Bains, Minister of Innovation, Science and Industry.
The continuing threat of COVID-19 is a global concern for human health and a key driver of healthcare system costs, human lives lost and economic turmoil. Whether developing a vaccine, learning about how COVID-19 affects the human body or studying how the pandemic has influenced every aspect of our lives, Canada's researchers rely on cutting-edge research infrastructure to do their work.
"As the COVID pandemic continues, McGill researchers have shown again and again how resilient and resourceful they are," says Prof. Martha Crago, Vice-Principal (Research and Innovation) at McGill. "This valuable support from CFI provides new and improved equipment for their important work on this and other viruses."
The exceptional projects at McGill the CFI is supporting with research infrastructure funding include:
The Exceptional Opportunities Fund is designed for those few instances when an exceptional research opportunity would be missed if a project had to wait to undergo the normal course of a national competition before a decision could be made.
In response to the current pandemic, the CFI launched EOF–COVID-19 competitions for universities, research hospitals, and colleges, polytechnics and CÉGEPS with the objective of supporting urgent needs for equipment for ongoing research related
to COVID-19.