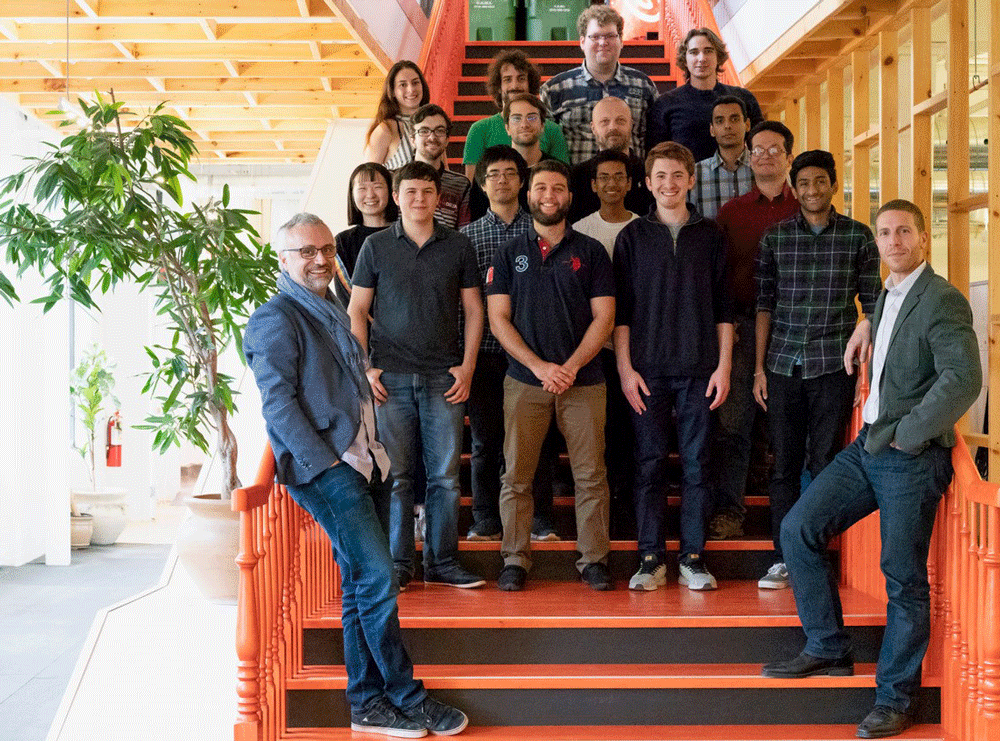 The oft-quoted idiom "seeing is believing" is put to the test in virtual gaming worlds, where despite recent advances, 3D graphics applications still fail to reflect the physics of motion, materials, texture and light. As the new NSERC/Ubisoft Industrial Research Chair in Believable Virtual Character Experiences, McGill's Associate Professor Derek Nowrouzezahrai has joined forces with Ubisoft, the company behind hit video games like Assassin's Creed and Just Dance, to tap the potential of 3D rendering technology for improving the appearance of virtual characters.
Over its five-year mandate, this new Industrial Research Chair (IRC) in the Faculty of Engineering, where Professor Nowrouzezahrai is also the Director of McGill's Graphics & Imaging Lab, will pursue ongoing collaborative research with members of Ubisoft's applied research and prototyping space, La Forge.
"The establishment of the NSERC/Ubisoft Industrial Research Chair recognizes the importance of Professor Nowrouzezahrai's work for addressing key challenges confronting the creation of immersive 3D graphics experiences," said Jim Nicell, Dean of the Faculty of Engineering. "Professor Nowrouzezahrai's novel research program strives to create unrivaled virtual experiences for the user with implications that will stretch the imagination, far beyond applications in the world of gaming. This partnership is one more example of the impactful work we can do in collaboration with industry."
More than 20 of McGill's undergraduate, graduate and postdoctoral scholars will collaborate on the project, contributing to advancing realistic and interactive 3D graphics, as well as gaining real-world experience in a booming industry. The interactive media and video games industry has remained a major contributor to Canada's economy, generating over $7.5 billon in annual revenue and opening well over 50,000 jobs nationwide. Ubisoft employs close to 4000 employees in Quebec.
Funding for the research chair includes equal contributions of $750,000 over five years from NSERC and Ubisoft. With the inclusion of in-kind contributions, from both Ubisoft and McGill, the total funding allotment approaches $2.5 million. NSERC's IRC granting program was designed to assist universities in building on existing or emerging research strengths for which there is an important industrial need. In turn, graduate and undergraduate students are provided with an enhanced training environment, exposing them to research challenges that simultaneously overlap the needs of industry.
Read the Globe and Mail article about the NSERC/Ubisoft Industrial Research Chair in Believable Virtual Character Experiences
Follow Professor Nowrouzezahrai on Twitter @DerekRenderling