For Logan Stack, a third-year law student, respectful persuasion is a passion.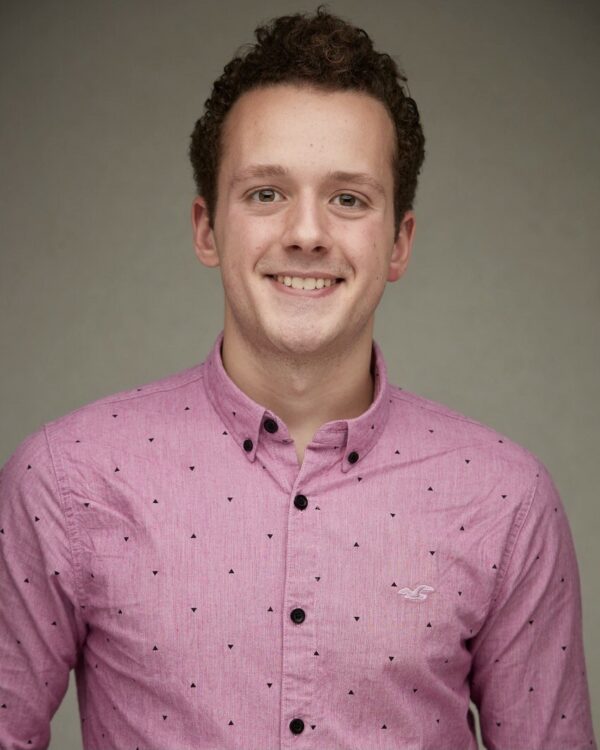 As a debate leader with various clubs in high school, he honed his critical thinking skills, which he intends to put to use as a litigator after graduating from McGill law in December and the required intensive bar school course in the winter of 2022.
"Debating has been important for me to develop critical thinking and getting engaged on key issues for the next generation," said Stack, who will work for a law firm this summer before returning to McGill for his final academic semester.
"My decade in debate has made me excited about the persuasive aspect of litigation."
Stack is one of four McGill students to win a 2021 Quebec Lieutenant Governor Youth medal. The prestigious award recognizes the involvement, determination and constant striving of Quebecers who have or have had a positive influence in their community. The other McGill medalists are Vassil Kroumov, Sophia Roy and Anne Bouthillier.
Stack credited his professors, "who encouraged me throughout my journey."
As a liaison officer with the Constituency Youth Council, a federal initiative, he organized meetings and planned outreach activities; he has been an instructor and mentor to students; an editor of the McGill Law Journal as well as leader of its podcast; an editor of Rooted, an Indigenous law publication; he was also part of a team conducting workshops at a Kahnawà:ke high school to help Indigenous students see a place for themselves in the legal community.
"That's been a really exciting experience. The program goes to different schools, some for underprivileged students. For me, to promote Indigenous legal traditions is a way of providing some understanding of different legal issues in Quebec."
All about making a difference
Stack also received the Alexander Morris Exhibition Prize awarded to the top second-year McGill law student.
"From the first day I entered McGill Law, I was struck by the enriching community around me; people who came from very different experiences and who had already done great things but who all brought different perspectives. I was greatly inspired by them and continue to be. Ultimately, this medal and all the other opportunities I got through law school – all that's a product of the community that supported me, inspired me and continues to challenge me."
"I know I'll always be engaged with the legal community and beyond. Part of the responsibility of being a lawyer, within working hours and outside, is to make a difference in the broader community. So I'm going to try to do that even after I graduate."
But his best moment was telling his parents recently about winning the medal.
"I quickly told them about it," said Stack. "I knew their smile would light up the room. That was a wonderful day."