Jayne Malenfant, doctoral student with our Department of Integrated Studies in Education (DISE), was today awarded a prestigious Pierre Elliott Trudeau Foundation scholarship. The award recognizes fifteen doctoral scholars in the social sciences and humanities from across the country. Jayne Malenfant is just the ninth scholarship recipient nominated by McGill, and the first in education.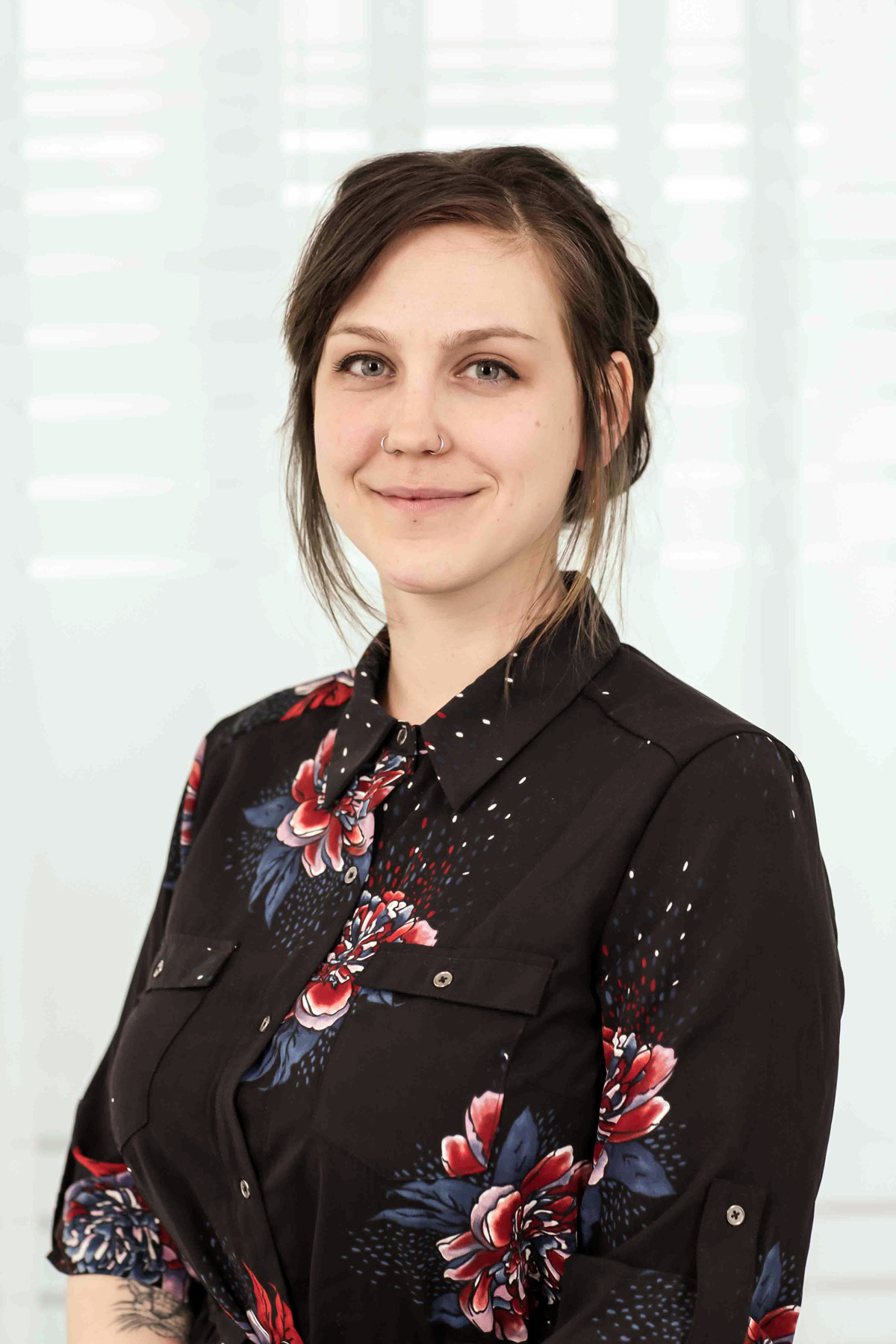 The fifteen newly-appointed Pierre Elliott Trudeau Foundation scholars are "exceptional students who have distinguished themselves through academic excellence and civic engagement," writes the Foundation.
Malenfant analyzes the barriers faced by precariously housed youth, at school and in the labour market, to promote innovative and equitable participation in the future global economy. Under the supervision of Professor Naomi Nichols, Malenfant's doctoral research explores educational access for youth experiencing homelessness in the context of precarious labour markets, with a focus on youth activism and autonomy. Her project will provide an empirical investigation of the policy and institutional factors which enable/constrain the educational participation of precariously housed youth.
The Pierre Elliott Trudeau Foundation is an independent and nonpartisan charity established in 2001 as a living memorial to the former prime minister by his family, friends, and colleagues. In 2002, with the support of the House of Commons, the Government of Canada endowed the Foundation with the Advanced Research in the Humanities and Human Sciences Fund. The Foundation also benefits from private donations. By granting doctoral scholarships, awarding fellowships, appointing mentors, and holding public events, the Foundation encourages critical reflection and action in four areas important to Canadians: human rights and dignity, responsible citizenship, Canada's role in the world, and people and their natural environment.