Jennifer Welsh has been elected as a member of the American Academy of Arts & Sciences. As announced on April 22, Welsh, the Canada 150 Research Chair in Global Governance and Security at McGill University, is one of 252 new members of the American Academy.
Founded in 1780, the American Academy of Arts and Sciences honours excellence and convenes leaders from every field of human endeavour to examine new ideas, address issues of importance to the nation and the world, and work together "to cultivate every art and science which may tend to advance the interest, honour, dignity, and happiness of a free, independent, and virtuous people."
"We are honouring the excellence of these individuals, celebrating what they have achieved so far, and imagining what they will continue to accomplish," said David Oxtoby, President of the American Academy. "The past year has been replete with evidence of how things can get worse; this is an opportunity to illuminate the importance of art, ideas, knowledge, and leadership that can make a better world."
Global reputation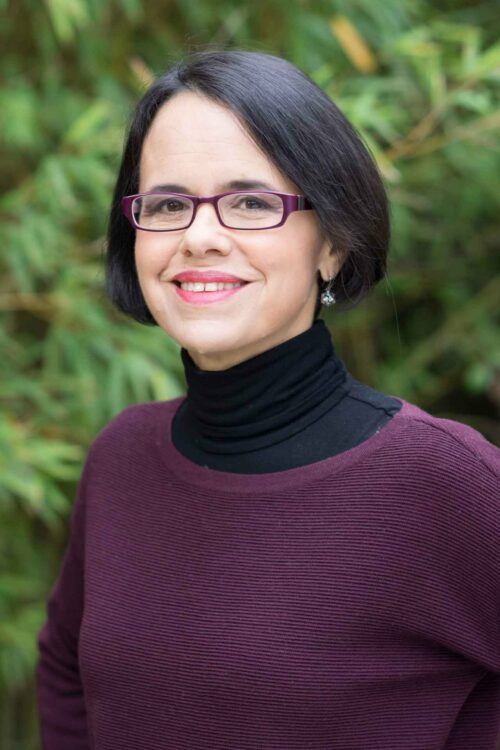 At McGill, Welsh is jointly appointed between the Department of Political Science and the Max Bell School of Public Policy. She also serves as director of the Centre for International Peace and Security Studies, which brings together researchers from McGill and Université de Montréal to focus on issues at the interface of international relations and public policy.
The Regina native earned a reputation as one of the world's most prominent thinkers on the history and practice of humanitarian intervention during her years as an international-relations professor at the University of Oxford, where she co-founded the Oxford Institute for Ethics, Law and Armed Conflict.
In the early 2000s, Welsh also established herself as one of the key academic voices on Canadian foreign policy. In the wake of the Sept. 11, 2001, terrorist attacks in the U.S., she proposed a strategic focus for Canada that included a new relationship with the U.S. – as part of a larger North American community – as well as an agenda for global engagement that transcended Canada's history role as a "middle power." This strategy was set out in her 2004 book At Home in the World: Canada's Global Vision for the 21st Century.
In 2005, Prime Minister Paul Martin asked her to act as lead writer for the Canadian government's International Policy Statement, which remains the most recent full strategic review of Canadian foreign policy, integrating defense, diplomacy and development.
In 2013, United Nations Secretary General Ban Ki-Moon appointed Welsh as his Special Advisor on the Responsibility to Protect, a political commitment by all heads of state to prevent and respond to atrocities such as genocide, war crimes, and ethnic cleansing.
Author and scholar
Welsh is the author, co-author, and editor of several books and articles on humanitarian intervention, the evolution of the notion of the 'responsibility to protect' in international society, the UN Security Council, and Canadian foreign policy.
Her most recent books include The Return of History: Conflict, Migration and Geopolitics in the 21st century (2016), which was based on her CBC Massey Lectures, and The Responsibility to Prevent: Overcoming the Challenges of Atrocity Prevention (2015). She was a former recipient of a Leverhulme Trust Research Fellowship and a Trudeau Fellowship, and from 2014-2019 has directed a five-year European Research Council-funded project called The Individualisation of War: Reconfiguring the Ethics, Law and Politics of Armed Conflict.