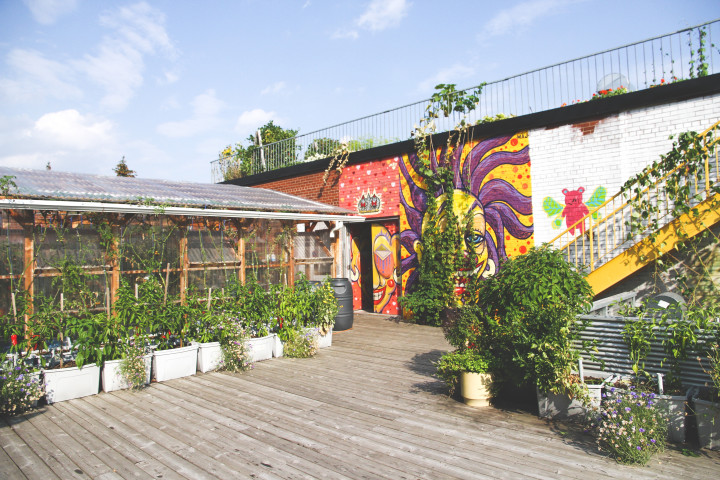 As much as data analytics is lauded as a technological feat that is improving virtually every aspect of modern life, there is a flip side. In the mind of the general public, it also signals the commodification of personal information, mounting vulnerability to hackers, and a disorienting erosion of the once separate public and private spheres.
Professor Juan Serpa of the Desautels Faculty of Management and the McGill Food Analytics Club (McFac) stand as a shining counterpoint to these swirling connotations. By enlisting the help of 16 management students, an even mix from undergraduate and master's programs, Serpa has formed a group that he describes as "a data-driven organization focused on improving the production, distribution, and retail sale of ethically grown food."
And most recently, through a partnership with Santropol Roulant, they have been able to put their big ideas into action by devising data-oriented solutions that are already improving the daily operations of the local NPO.
Comprehensive profile of volunteer base
As of January, McFac has been hard at work building surveys to help Santropol better understand its volunteers – the lifeblood of the organization. Tailored to each of their community programs, including its well-known Meals on Wheels initiative, the surveys are designed to build a comprehensive profile of their volunteer base, their motivations for getting involved, and whether they are satisfied with the skills learnt thus far.
Following a process of extensive data collection, the students clean and interpret the information, and then provide a comprehensive report with marketing recommendations to optimize the recruitment of future volunteers.
If McFac is providing new information to enhance operations, they are also making strides to digitize the organization's existing data, which were previously recorded by hand.
A standout aspect is an in-development mobile app spearheaded by MBA student Anshul Manocha that will allow volunteers to have a global view of available shifts, sign up for work, and track their time in one convenient place.
Harmonizing Santropol's operations
For Ali Dunn, a marketing undergraduate who is pursuing a concentration in business analytics, the hands-on experience has shown her "how data analytics and sustainability are a natural, powerful pairing that can make a positive impact in society."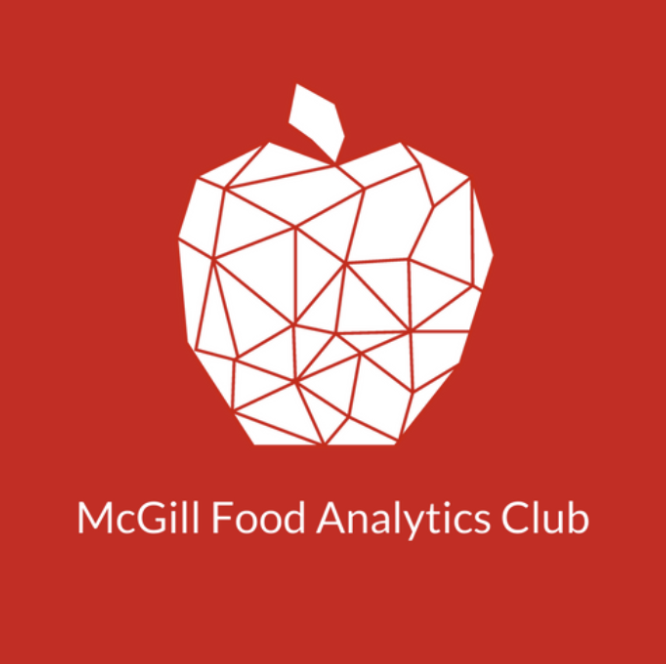 "Our goal is to harmonize Santropol's three realms of operation: food production, volunteer management, and consumer demand, by harnessing the incredible possibilities of data analytics," says Serpa; a feat that is, in the eyes of Marie-Anne Viau, Urban Agriculture Manager at Santropol Roulant,  "innovative in its application of technology, commendable for its dedication to community improvement, and deeply appreciated."
Over the course of their partnership, the hope is that Santropol will be able to overcome some of their more complex operational challenges, such as mismatches between the food supply, volunteers, and consumer demand, which can result in wasted food or unmet needs among meal recipients.
"They are already doing truly incredible things for the community," says Serpa, "the prospect of giving them the tools to have an even greater impact through data analytics is just another example of the good that can be done when this knowledge falls into the right hands."