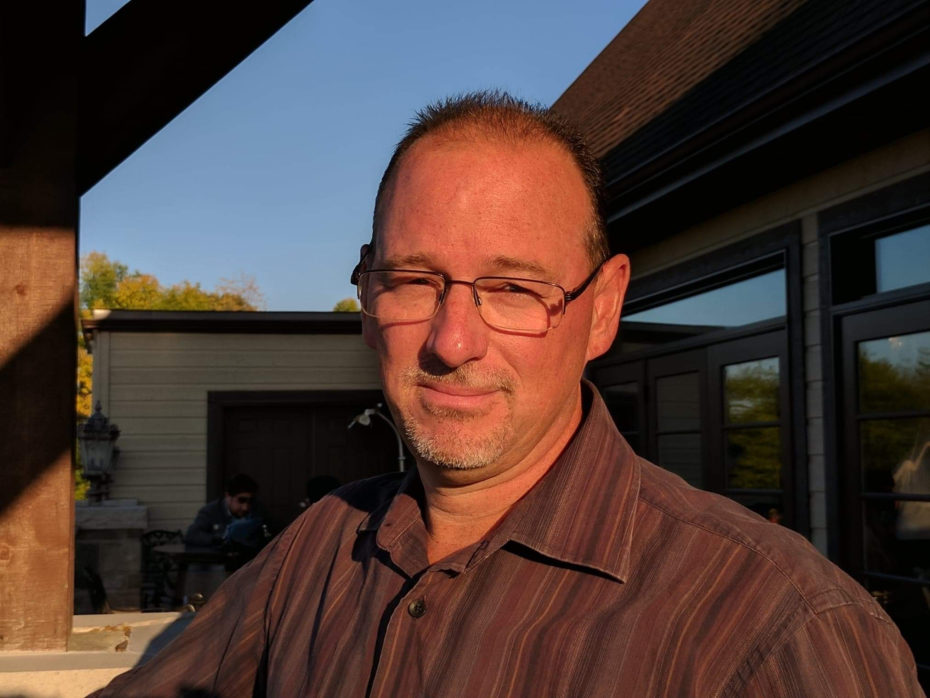 Alain Léger is an old school employee working at an old school.
"Plumbing is a tough trade. There is lots of troubleshooting due to the aging of the buildings," says Léger, Plumber, North East Sector. "But I like what I do, I have a trade that is very rewarding and, at the end of the day, I know I've accomplished something."
Léger began working at McGill in 1987 in the telecom office. A year later he began working as a groundskeeper on the downtown campus before being recruited as a plumber because of a staffing shortage. "I accumulated my hours as an apprentice and I've never looked back," he says.
Pay it forward
The Facilities Management and Ancillary Services veteran earns praise for taking it upon himself to help train the newest plumbing recruits. Mentoring, he says, is just his way of paying it forward. "I had good tradesmen who took the time to teach me the tricks of the trade. I'm just giving back my knowledge to the people who want it."
Léger also gets high marks for his natural ability to work in a team with people from other units or, on occasion, workers from outside the University, such as contractors and City of Montreal employees. "The best part of my job is to having fun with the people I work with," he says. "I treat coworkers, bosses, clients, students…etc. the same way I want to be treated – with respect."
Léger was touched to receive the nomination for the Principal's Award, let alone being named winner. "The day I heard I was nominated I was flattered because I don't look for letters or awards," he says. "I would like to thank the people who nominated me. I'm honoured because there are lots of people who are qualified for it."
No two days the same
If someone is looking for a job with no surprises, however, Léger might suggest they look elsewhere. "Every day is a new challenge," he says, "from a leaky tap to heating problems and steam leaks… every day is an adventure on campus"
Of course, not all adventures are created equal. Léger and his team have been on the frontlines of some major disruptions, including the Ice Storm in 1993 and the major flood that hit downtown campus in 2013.
But whatever the situation, no matter how challenging, Léger proudly declares "I have never abandoned my post. My name is my business card."
Also nominated in this category this year were Frederic Ducas and Guillermina Robles Flores.