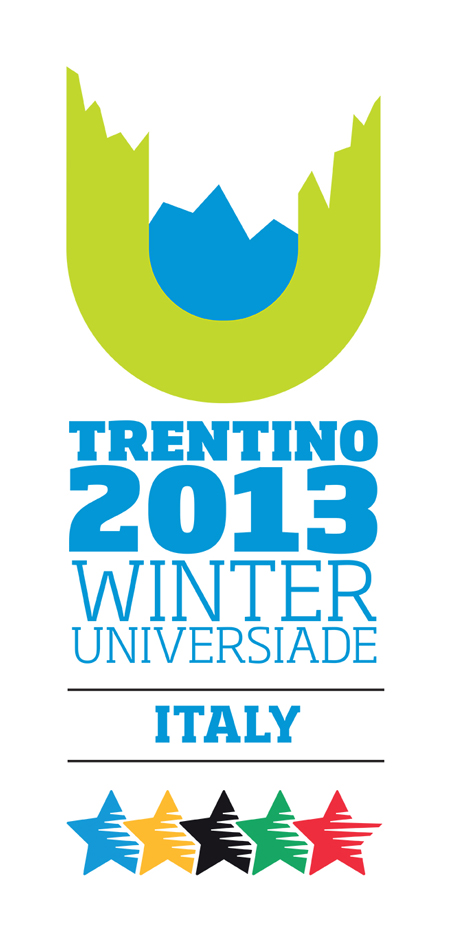 By Earl Zukerman
Four students from McGill University are among a Canadian delegation of 107 athletes who are in final preparations for the 26th FISU Winter Universiade in Trentino, Italy, Dec. 10 to 21.
Heading the list are three members of the McGill Martlets hockey team, including defenceman Brittney Fouracres of Airdrie, Alta., along with high-scoring forwards Katia Clément-Heydra of St. Bruno de Montarville, Que., and Gabrielle Davidson of Pte. Claire, Que. Also named was short-track speedskater Sébastien Landry of Montreal.
Clément-Heydra, who currently leads the RSEQ conference with 21 points, including eight goals in only 10 games, has been named as one of four captains of the Canadian women's hockey team.
Canada will once again be among the largest delegations at the biennial multi-sport competition, which features over 2,800 participants from 52 countries.
A record 149 Canadians, including 42 support staff, will participate in the FISU Winter Games. Two years ago, a contingent of 103 athletes (total delegation of 142) returned from Erzurum, Turkey, with five medals, including gold in women's hockey, a trio of silver in short track speed skating and bronze in men's hockey.
"There's no doubt in our minds that the Trentino Universiade will be memorable. The entire delegation is very excited, we can't wait to get started," said Canadian chef de mission, Gord Grace. "A lot of work goes into sending a delegation of this size to an international games. Our goal is to provide Canadian student-athletes with the best possible support and environment so they can focus entirely on their performances."
The opening ceremony is set for Dec. 11 at Piazza Duomo in Trento, the capital of the Northern Italy province, and will be streamed live starting at 6 p.m. local (noon EST).
The Red and White officially jumps into the action on Dec. 10, with both hockey teams opening their tournaments at 8 p.m. (2 p.m. EST). The two-time reigning Universiade champion women kick off their title defence against Spain, while the men break the ice versus Japan.
Snowboarding starts on Dec. 11, followed by cross country skiing (Dec. 12), curling (Dec. 12), alpine skiing (Dec. 13), biathlon (Dec. 13), ski cross (Dec. 15) and short track speed skating (Dec. 18). Canada will not compete in figure skating, nordic combined and ski jumping.
Team Canada website (including complete FISU TV schedule)