Starting today, June 1, 2020, Denis Mondou is McGill's new Associate Vice-Principal (Facilities Management and Ancillary Services). Mondou will head 650 employees, across seven units, who are responsible for the operation, maintenance and upgrade of McGill's facilities and the safety and security of its community. It's a portfolio that Mondou knows well, having joined McGill in 2010 as Director of Utilities and Energy Management. In 2018, he was appointed Senior Director, Administration.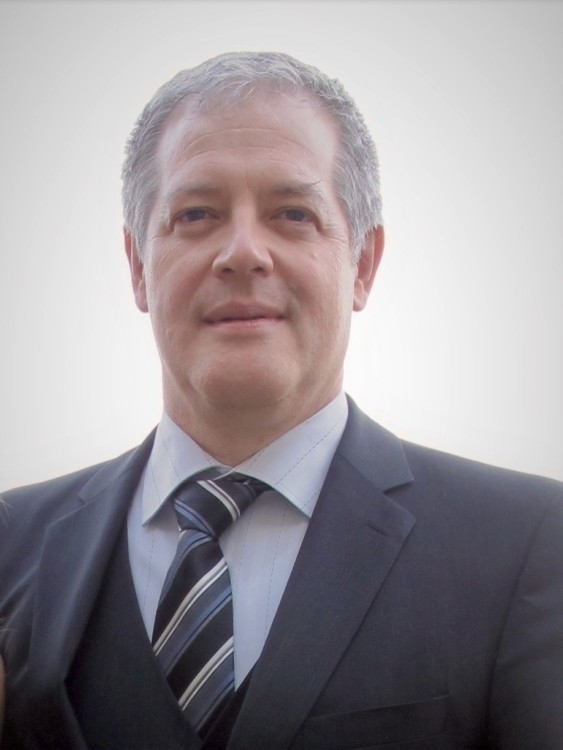 "Denis has established himself as a respected, attentive and mobilizing leader," says Yves Beauchamp, Vice-Principal (Administration & Finance), who oversees FMAS. Beauchamp applauds Mondou for achievements such as overseeing the development and implementation of McGill's energy management strategy, which led to significant reductions in the University's energy consumption and greenhouse gas emissions from our buildings.
Mondou holds an electrical engineering degree and a graduate diploma in engineering project management from École Polytechnique de Montréal, as well as an MBA from École des Hautes Études Commerciales (HEC) Montréal. Before joining McGill, he worked as a manager and an engineer in the manufacturing sector for 25 years, including as head of facilities and engineering projects for the pharmaceutical company Merck.
Mondou succeeds Robert Couvrette as AVP. Couvrette is retiring after 45 years leading and managing complex facilities and administrative operations across Quebec, including seven years at McGill. V-P Beauchamp praised Couvrette for his "unwavering commitment to the sustainable management of McGill's facilities," as well as his dedication to the well-being of the McGill community during crises such as the 2013 downtown campus flood, the 2018 McIntyre Medical Building fire and the current COVID-19 pandemic. "Through his affable personality and great enthusiasm, Robert has inspired his teams to set and achieve the highest standards in their activities," said Beauchamp.