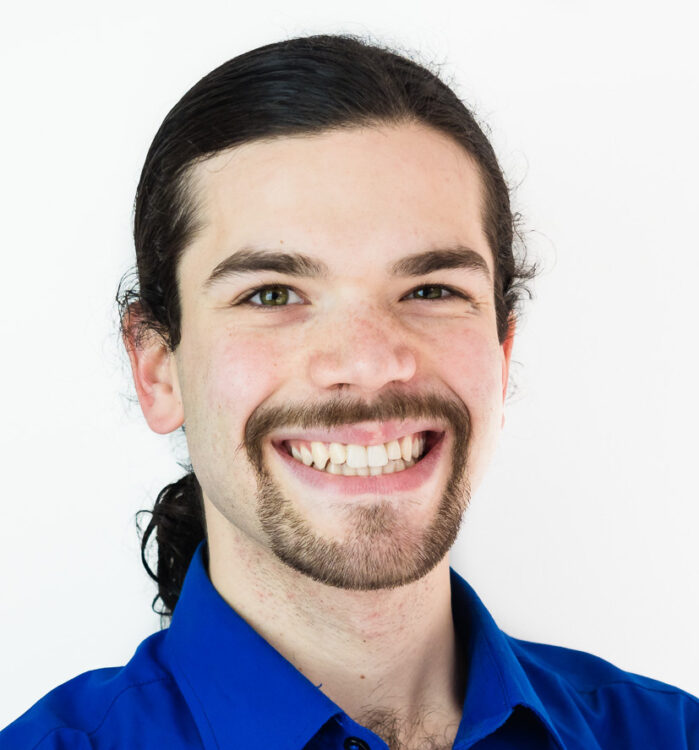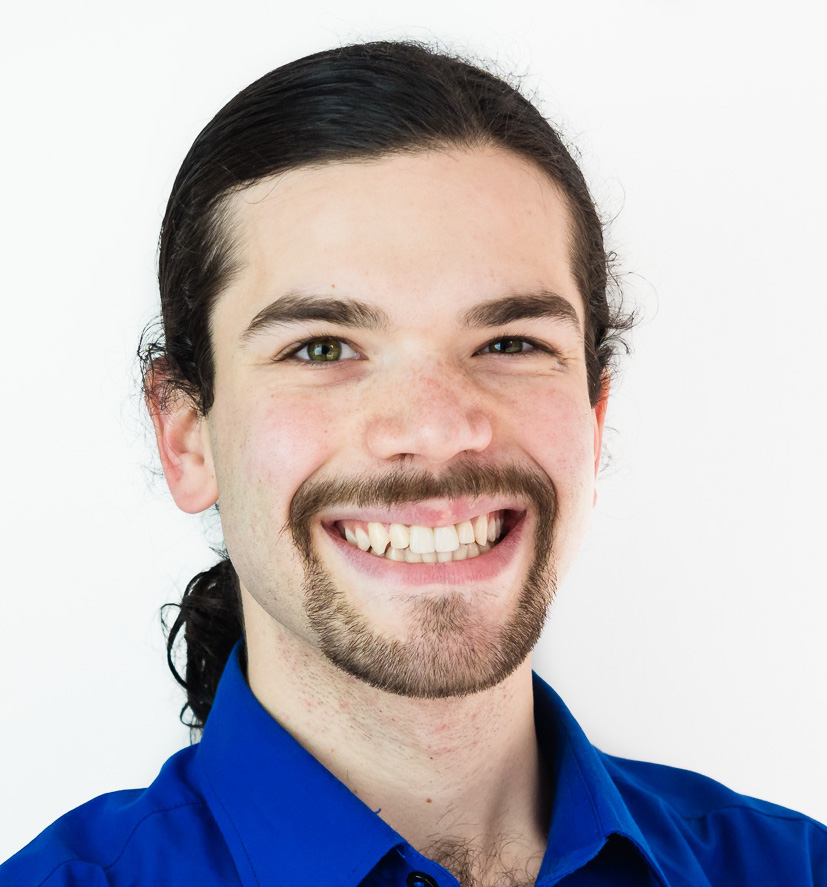 David Rolnick, assistant professor and Canada CIFAR AI Chair in the School of Computer Science, has today been named in the Pioneer category of MIT Technology Review's annual list of 'Innovators Under 35'.
Rolnick, who is also a core member of Mila – Quebec Institute of Artificial Intelligence, works at the intersection of two of McGill's key strategic research areas: artificial intelligence and sustainability. His research focuses on developing a better understanding of AI systems and on applying AI to help tackle climate change, including innovative algorithms for electrical grid optimization, biodiversity monitoring, and accelerated scientific modeling.
Rolnick has helped to popularize the topic of AI applied to climate change. He led a twenty-author team in writing the foundational report, Tackling Climate Change with Machine Learning, which laid out a roadmap for the field. He is co-founder and chair of the Climate Change AI initiative and serves as scientific co-director of the Montreal-based research hub, Sustainability in the Digital Age. At McGill, he teaches a graduate-level course, Machine Learning Applied to Climate Change, and works to advance interdisciplinary research via the McGill Sustainability Systems Initiative (MSSI).
"I'm delighted to be named to the 'Innovators Under 35', which has included several of my personal heroes," Rolnick said. "And I am glad to see the increasing interest within the AI community in cross-disciplinary partnerships for climate action."