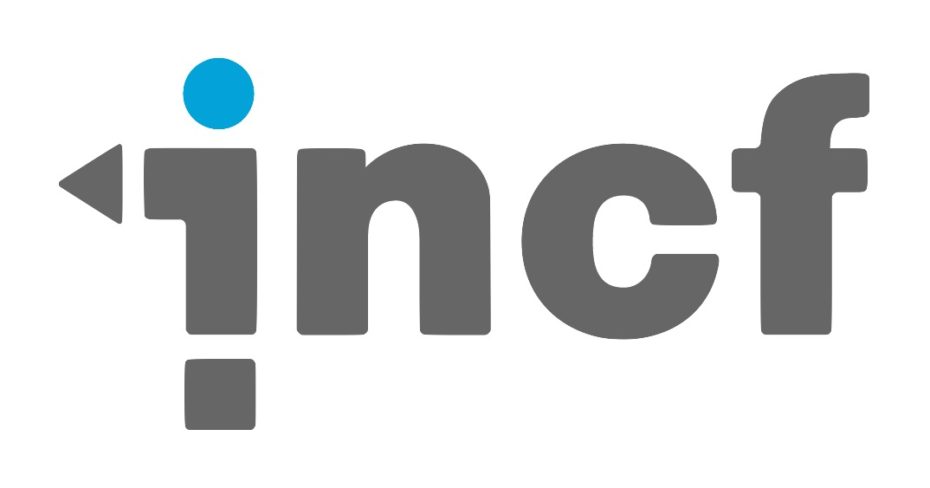 The artificial intelligence (AI) industry worldwide is expected to grow rapidly, from $7.3B in revenues in 2018 to $90B in 2025. With 250 researchers in the field, and 9,000 students studying related programs, Montreal is a growing hub for AI. Last year Facebook announced it was opening a new research lab in the city. That same year Microsoft announced it was buying Montreal-based AI company Maluuba and planned to double its size within two years.
It is no surprise then that Montreal was chosen to be the first Canadian host of the International Neuroinformatics Coordinating Facility (INCF) Congress, which will be held on August 9 and 10, 2018.
The congress will bring together some of the world's leading experts in AI and neuroinformatics, which is the science of information processing applied to neuroscience data. Neuroscience produces massive amounts of data, everything from magnetic resonance imaging (MRI) scans to cognitive test results. This data is not only the key to better understanding and diagnosing diseases, it also has the potential to create high quality jobs and economic activity in Montreal.
As part of INCF 2018, a business panel will talk about how AI and neuroinformatics expertise can lead to new tech startups. Joining that panel is Sonia Israel (BSc2018), who in 2017 co-founded Aifred Health with fellow McGill graduates Dr. David Benrimoh (BSc1980), Robert Fratila (BSc2018), and Kelly Perlman (BSc2018). Aifred Health is a startup that uses AI to help physicians make better treatment decisions in mental health care. The business panel will take place at 4:20pm on Thursday, August 9 in the Leacock Building on McGill University's downtown campus.
While mental health has gotten a lot more attention in recent years, finding help for problems like depression can still be incredibly difficult, and often times the care received is not suited to the needs of the individual. Aifred Health develops algorithms to sort through terabytes of clinical data, to determine the best course of treatment based on a patient's unique characteristics. While depression is the company's focus right now, the team plans to expand into other psychiatric disorders.
Montreal provides young startup companies with many advantages, according to Israel, including a low cost of living and the presence of several leading research institutes and universities, which attract top talent from around the world.
In 2016, the Montreal Neurological Institute and Hospital at McGill University (The Neuro) established the Tanenbaum Open Science Institute and adopted an open science policy to more widely share research data for the advancement of neuroscience. Israel says the pace of AI development has been enhanced by developers adopting such open science principles, by writing open-source code and uploading paper pre-prints.
"The proximity of expertise in both informatics and life sciences provides for a synergistic environment for translating clinical innovations into practice," she says. "We also have a great startup community with tons of resources and opportunities for entrepreneurs."
Montreal's ability to attract an international conference such as INCF is also a major advantage, according to Israel.
"It's a fantastic opportunity to connect, to share, and to learn about other people's missions," she says. "Meeting passionate individuals, in any context, mentally rejuvenates and drives me further to pursue what I find meaningful."
"Sometimes, toiling away at a narrow topic, in industry and academia alike, can make you lose sight of what's really important. Why are you doing all of this, really? I think it's important to stay mindful of our ultimate objectives. For me, conferences are a great reminder of that. And if you feel stuck, conferences are also a plush breeding ground for fresh ideas and perspectives!"
INCF 2018 will be held August 9-10 in Montreal. Alan Evans, researcher at The Neuro and co-director of the Ludmer Center for Neuroinformatics and Mental Health, chairs the congress' local organizing committee. Evans leads a number of international and national neuroinformatics initiatives, including the Canadian Open Neuroscience Platform.