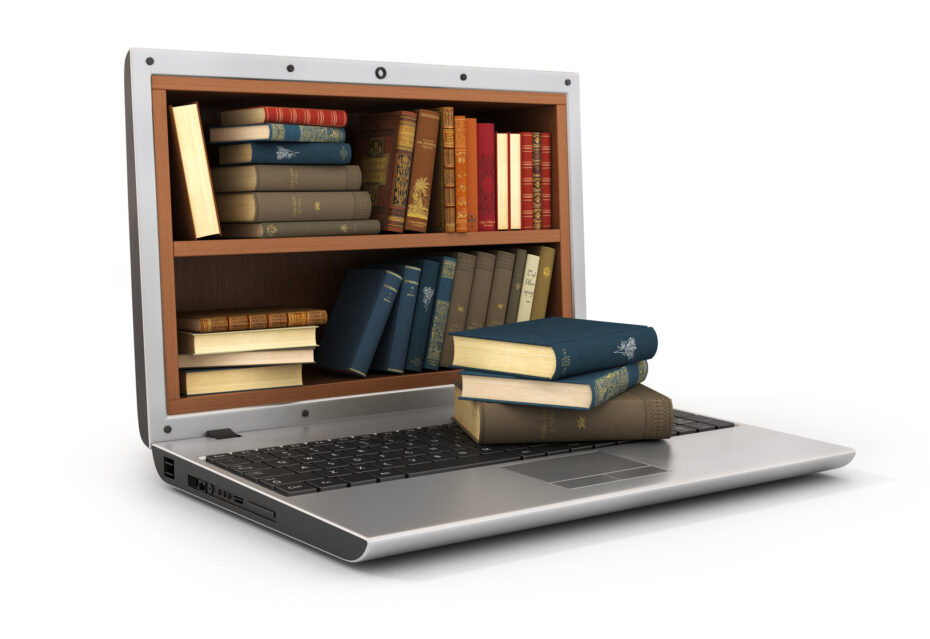 While the pandemic has been difficult in many ways, it has also been an accelerant for many trends in higher education. Many in our community have asked whether we can take the lessons learned and do things differently in the future. From the online educational tools to the ways many have embrace flipped classrooms, there is reasons for optimism when we consider the future of our academic programs. 
To answer this call, McGill University has put in place the Working Group on New Models of Academic Program Delivery, which is aimed at recommending strategies and a direction for how academic programs at McGill will be delivered in the coming years. The Working Group, to be chaired by Chris Buddle, Associate Provost (Teaching and Academic Programs), will meet for the first time this November, and will continue meeting on a regular, twice-monthly basis over the course of the coming year. 
The group's creation falls in line with the McGill University Strategy Academic Plan, which includes a commitment "to supporting pedagogical and curricular innovation" and a diversification of "on-campus academic programming and modes of delivery," including "alternatives to traditional degree organization and academic time-tabling." 
The Working Group will consult broadly with the University community as part of its work. Members are committed to engaging with students, faculty and staff and will reach out to other peer institutions and other sectors outside the University for ideas and inspiration. 
In addition to the faculty and staff who have already joined the Working Group, two student positions (one undergraduate and one graduate) are also available. The student members will be integral to the group any play important roles in research and engagement for the coming year.   
The impact of COVID-19 
The Working Group is different from the Senate Ad Hoc Advisory Committee on COVID Academic Planning and Policies, but the two groups share a common interest in ensuring effective academic planning.  
"The Senate Ad Hoc Committee is specific to COVID planning," Buddle said, "but this Working Group was formed because of the ways the pandemic has shifted trends we are already seeing in the University sector. The pandemic has shown us in a general sense that we can do things differently, and in a way that's a bit more nimble than maybe what we thought we could." 
One of the members, Prof. María Sierra Córdoba Serrano, Assistant Dean of Curriculum and Program Development (McGill School of Continuing Studies), supports this view, and believes the thinking in higher education circles about the need for adaptive education predates the pandemic.  
"The pandemic has simply shown how critical and urgent this need is," she says. "Beyond pandemic-related lessons learned, there is the increasingly plain fact that people need to be able to learn longer, more often, and more flexibly. They need to be ready for anything and graduate with adaptable competencies so they can thrive in a world with perpetually changing industries, businesses, and technologies. We need flexible learning models that intentionally take into account these realities." 
Three major thematic areas 
The Working Group will focus on three major thematic areas for possible change: trends in teaching and learning; adaptations to the academic calendar, including space use on a yearly basis; and development, assessment and innovation in academic programs. Broader pedagogical trends observed in recent years, are expected to mesh with the changes to teaching and learning brought on by the COVID-19 pandemic in 2020 – most notably to things such as remote and blended learning, and student assessment strategies. 
One of the members, Laura Winer, Director of Teaching and Learning Services, has seen these changes firsthand. 
"The pivot to remote teaching in March 2020 forced many instructors and students into new ways of teaching and thinking about how to teach," she says. "This presents us with an unprecedented opportunity to reflect and incorporate what we have learned to guide future directions." 
The Working Group will also consider possible changes to the traditional academic calendar, opportunities for maximizing University resources, including human and infrastructural, opportunities for revenue generation, and the impact on and opportunities for students, teaching staff, and administrative staff. 
"Change is going to be a process" 
"The mandate of the Working Group is to come up with a series of recommendations, not to design something that will be implemented immediately in the Fall of 2022," Working Group member Leigh Yetter said. "Any change will take time."  
There have been many trends in program development in recent years, including, but not limited to, micro-credentials, short-programs, certificates, stackable certificates. In part, this answers a broader need related to upskilling and reskilling among some sectors, and how some trends in the workforce are not always aligned with more traditional degree programs aimed largely at an 18- to 24-year-old audience.  
"The Working Group is about trying to shape the future where we're mission-focused, student-success-focused, and still delivering our academic programs," added Buddle, "but using all the lessons that we've learned over the last 20 months."  
The Group is expected to deliver its recommendations towards the end of the Fall 2022 semester.