With the approach of International Women's Day on Thursday, March 8, 2018, we were struck by the overwhelming presence of women in the pages of the McGill Reporter of late.
Whether it's the women's Martlet basketball team capturing an unprecedented seventh consecutive Quebec title, or that the appointment of our two newest Deans put women in the majority of the Deanery for what is almost certainly the first time in McGill's history – eight women; six men – women and their accomplishments are all over the news at McGill right now.
Consider that all six of the recently named Loran Scholars are women. An Indigenous woman is one of the people heading up McGill's new Indigenous Health Professions Program. Three decades after she graduated from McGill, Dorothy Thomas Edding helped found the first and only university-based physiotherapy program in her native Jamaica.
In the world of politics, six McGill alumnae sit in the House of Commons at present, two of them in Cabinet – Catherine McKenna as Minister of the Environment and Climate Change, and Karina Gould, Minister of Democratic Institutions. In Quebec City, Bloc Québécois leader Martine Ouellette, much in the news of late, is a McGill grad, as is Kathleen Weil, Minister Responsible for Relations with English-Speaking Quebecers. Two other McGill alumnae sit the National Assembly.
As well, McGill Law graduate Sheilah Martin, is the newest member of the Supreme Court of Canada. And let's not forget the hockey rink where Mélodie Daoust, who had been named Quebec's female athlete of the year in 2016, led the Canadian women's hockey team to a silver-medal finish at the recently completed Olympic Winter Games in PyeongChang, South Korea.
Below is just a small sampling of the accomplishments of McGill women from the last International Women's Day to today. This snapshot gives an idea of the ways women associated with McGill are making a difference – at home and abroad.
March 2017
In March 2017, the McGill women's basketball team captured its first-ever national championship with a 66-55 victory over Laval.
April 2017
Vicky Kaspi, renowned international astrophysicist and a leading expert on neutron stars, was one of two recipients of the 2017 Prix d'excellence of the Fonds de recherche du Québec – Nature et technologies.
May 2017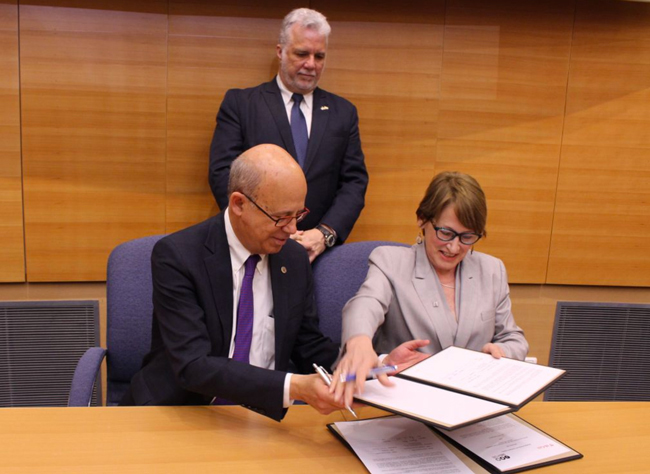 Principal Suzanne Fortier led the McGill contingent that was part of the Quebec delegation on a trade mission to Israel and the West Bank from May 21 – 24.
June 2017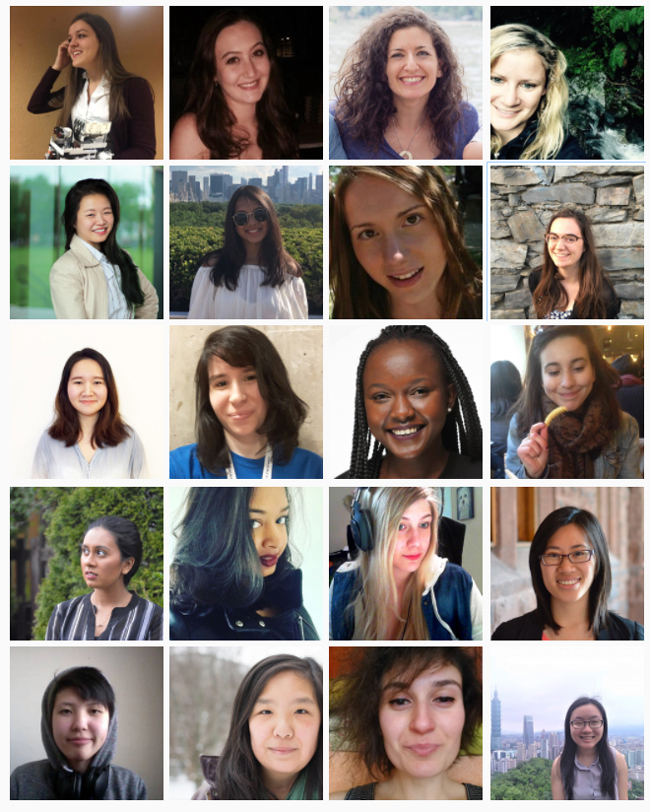 Twenty young women took part in the first-ever Summer AI Lab organized by McGill's Innovation Lab, the Reasoning and Learning Lab and innovative Montreal company Maluuba. The women-only lab was designed to teach technical concepts in machine learning, in addition to digital product development and design.
July 2017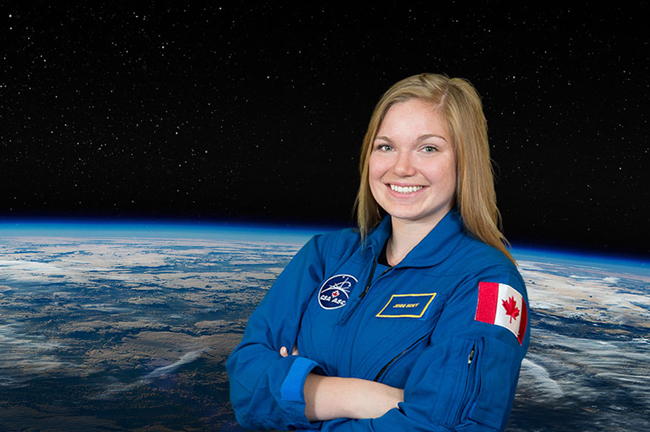 On July 1, Jennifer Sidey (BEng'11) and Joshua Kutry were named Canada's newest astronauts. Since 1983, just 14 Canadians have made the grade, making it one of the most exclusive clubs in the country. Sidey, a combustion scientist and a lecturer at the University of Cambridge, is the fifth McGill grad to join the ranks of space traveler, along with David St-Jacques, Julie Payette, Robert Thirsk and Dafydd "Dave" Williams.
August 2017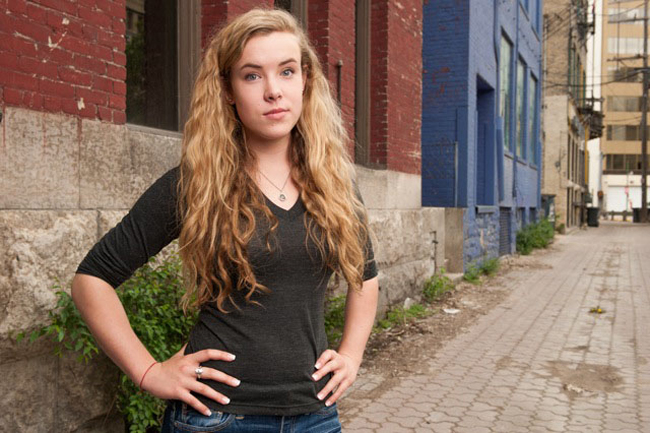 Hannah Taylor, a 21-year-old Poli Sci senior, was chosen to receive a Muhammad Ali Humanitarian Award in Louisville, Kentucky for her work with Canada's homeless people.
September 2017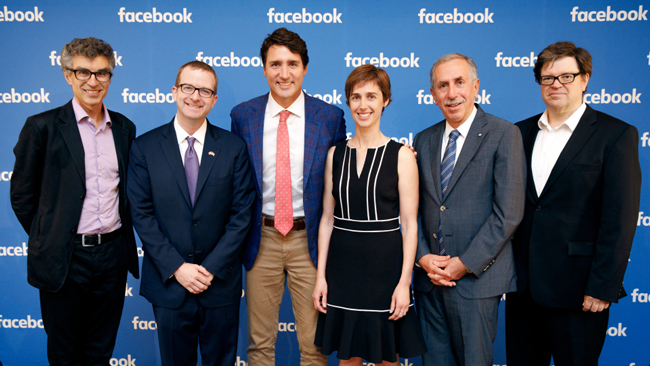 Professor Joëlle Pineau of Computer Science, was selected to head the first Facebook Artificial Intelligence (AI) lab in Canada, the second Facebook AI lab outside of the U.S. Pineau is a leading AI researcher at McGill where she co-directs the Reasoning and Learning Lab.
October 2017
After tweeting a challenge to Prime Minister Justin Trudeau, second-year Law student Breanne Lavallée-Heckert spent a day shadowing the PM. It's part of an initiative by Plan International Canada called #GirlsBelongHere to put girls and young women in the seats of executive boardrooms, press rooms, senates, corner offices and courtrooms, in hopes that they will become the decision-makers of tomorrow.
November 2017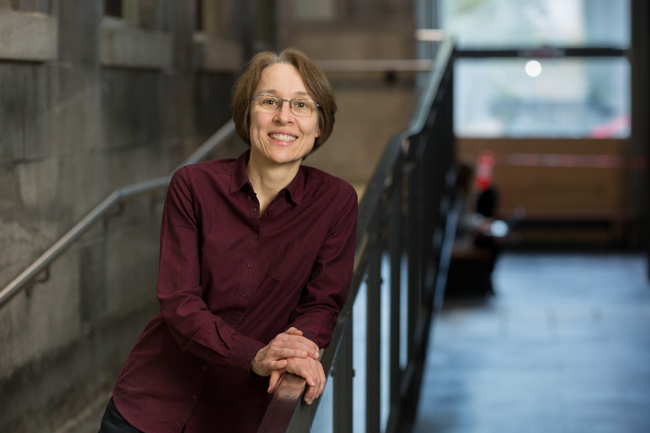 Isabelle Daunais of the Département de langue et littérature françaises was awarded the 2017 Acfas André-Laurendeau prize in the humanities, for her role in reshaping the way readers think about and use literature.
December 2017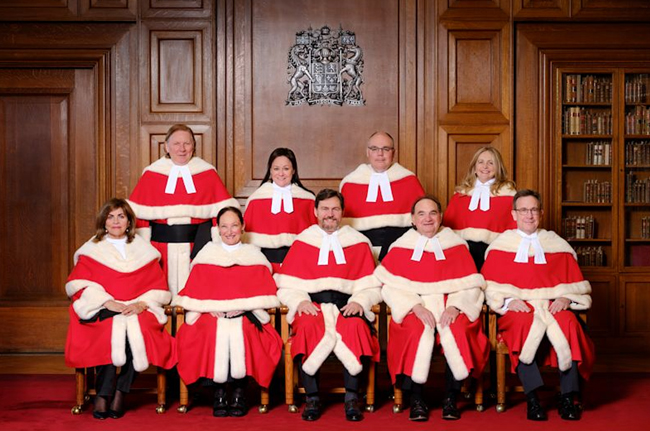 McGill Law graduate Sheilah Martin (BCL81/LLB81) became a member of the Supreme Court of Canada, replacing retiring Chief Justice Beverly McLachlin.
January 2018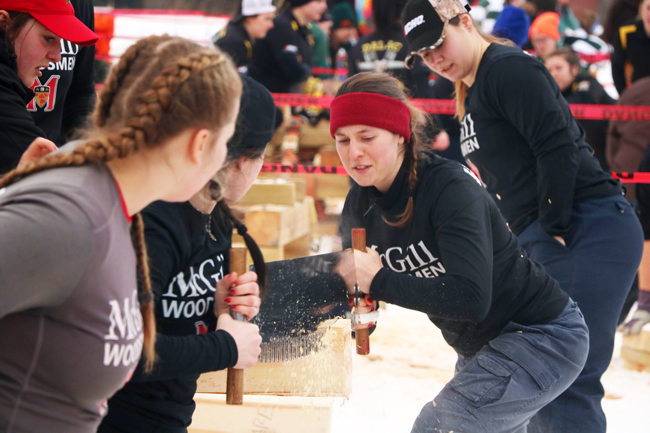 McGill's women's lumberjack team dominates the field in winning the 58th annual Macdonald College Woodsmen competition.
February 2018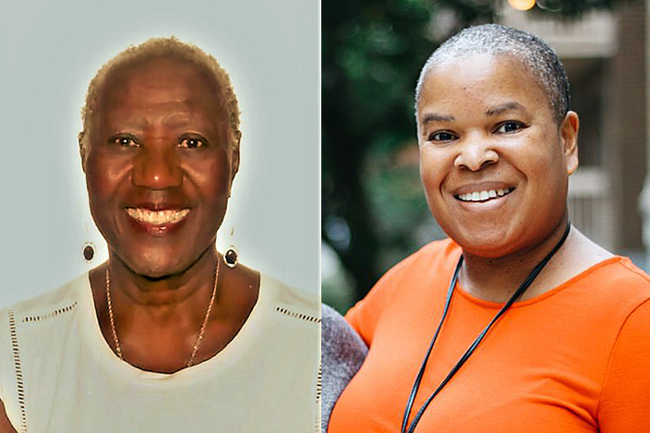 McGill's Adrienne Piggott and Myrna Lashley, two exemplary leaders of Montreal's black community, were among 12 honoured at Montreal City Hall where they signed the City's Golden Book in honour of Black History Month.
March 2018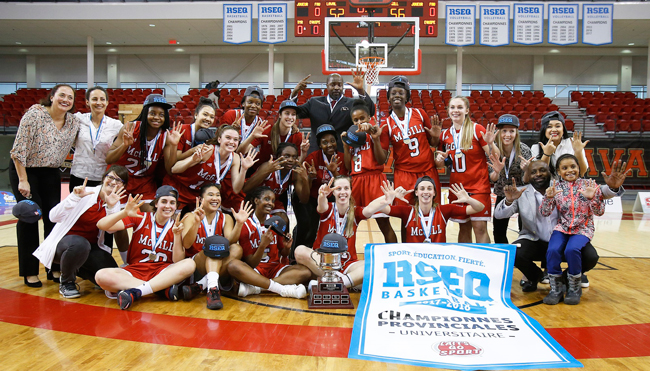 Coming full circle for the year, the McGill Martlet's basketball team staged a furious fourth-quarter comeback over Université Laval to capture its seventh-straight RSEQ league championship. The Martlets will head to the national championships in Regina later this month where they will try to defend their title.