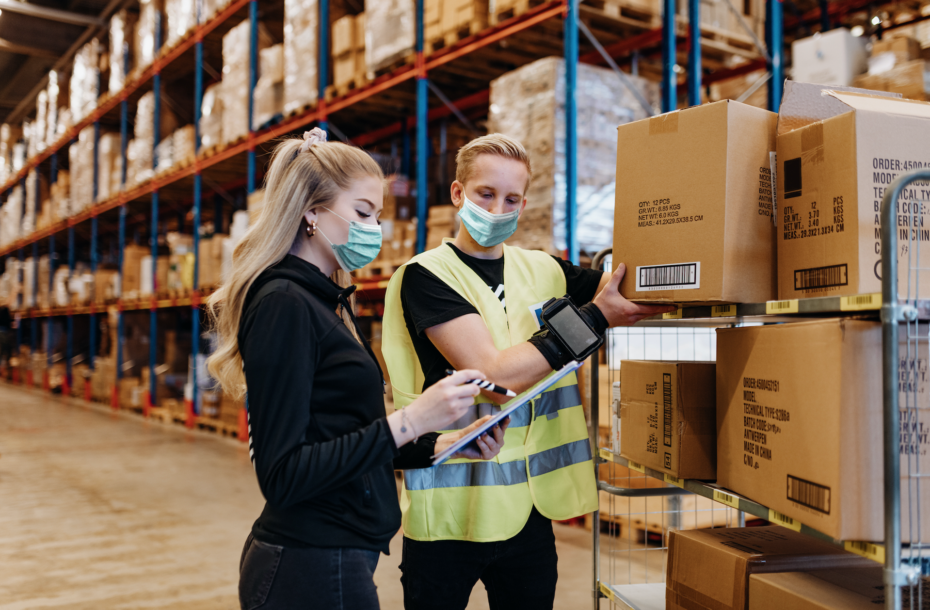 Inflation, high gas prices, high food prices, supply chain problems – the ongoing COVID-19 pandemic is but one of the factors contributing to the once-in-a-lifetime situation consumers have to deal with as they head into their second COVID holiday shopping season. The pent-up demand borne of nearly two years of COVID lockdowns and other interruptions has led to too much money chasing too few items on store shelves, leading to higher prices. Charles de Brabant, the Executive Director of the Bensadoun School of Retail Management at the Desaultels Faculty of Management, suggests perhaps things may swing back to something resembling normalcy in 2022 – though that would depend, of course, on whether the pandemic loosens or tightens its grip on the world. 
'Unique situation' 
"What you have is probably a unique situation in this holiday season compared to any other holiday season that I can think of," de Brabant said. "You have demand that is above normal and at the same time, you have supply shortages which is normal in the holiday period." 
De Brabant suggests while people – particularly those with jobs and money to spend – are willing to spend more, overall, it means consumers will have to be a lot more creative and more flexible when it comes to their holiday shopping.  
"One thing that people have been saying is, you can give experiences," de Brabant said. "So, instead of giving ski equipment, I'll give you a weekend at Tremblant. Giving access to experiences will probably be more important this year. And also, potentially local shopping, because you have access to local stores, so it's easier to go there and not worry about going on to Amazon or wherever to find that star product that you want." 
Giving the gift of an experience is likely to be popular this holiday season, especially since far too many of our experiences over the past two years have involved sticking close to home.  
"The level of consumer spending in this pandemic period has never been higher," said John Gradek, Faculty Lecturer with McGill's School of Continuing Studies, lecturing in both the certificate and diploma programs of Supply Chain Management, Logistics and Operations Management. "Consumers have been spending their discretionary buying power on hard goods, durable goods and other close-to-home purchases. This surge in consumer purchases has significantly disrupted the traditional supply-demand process, where supply has been attempting to catch up to demand surges." 
Gradek suggests it hasn't been easy during the pandemic to maintain a sense of business as usual – particularly for those who supply the goods people buy. 
"Add in the stress of the pandemic in maintaining a steady production process due to sporadic lockdowns, congested shipping lanes, fewer available containers, higher trans-oceanic shipping rates, and fewer professional logistics staff, and you have the 'perfect storm.' Your holiday shopping goods are stuck somewhere along this chain, leading to significantly less product on the store shelves." 
A break in 2022?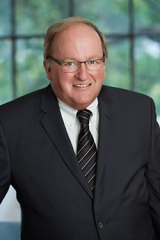 De Brabant suggests that while this particular holiday season isn't necessarily the best of times for consumers in terms of product availability, that will most likely change during the usual post-holiday lull. 
"There's a pretty good indication that there's been over-ordering to make sure that the shelves will be stocked at this part of the year, which they're not, and that means retailers are going to be stuck with oversupply in in the in the new year," de Brabant said. "Probably the first quarter and maybe even second quarter, which then means that from a customer perspective, it's probably a good time to buy. It may not be the time that customers want to buy, but it will be a good time." 
Gradek agrees. "The current surge in consumer products will be short-term in nature, driving inflation up for a few months – 4 to 5 months at most," Gradek said. "There is no argument that inventory shortages and higher prices will be the themes this holiday season. However, all of the purchases are currently in transit along the supply chain, arriving late for the holiday season but arriving nevertheless. This will result in significant product needing to be sold, however much out of season this will be. Consumers can expect significant discounting of the favourite holiday purchases sometime in February or March as product finally shows up." 
Omicron a wild card 
For the moment, it isn't clear whether gas and food prices, driven more by global rather than local forces, will remain as high as they are. One thing is clear, however – any change in the trajectory of the COVID-19 pandemic could play havoc with economists' predictions on consumer behaviour in the new year. 
"Given past consumer behaviour with the COVID variants, there will be reduced discretionary spending on much-needed hospitality activities such as vacations, air travel, hotel stays, and more spending once again on consumer products," Gradek said. "The issue of product availability will most likely continue as demand forecasts and product purchase orders may not be incorporating additional demand from such consumer behaviour."