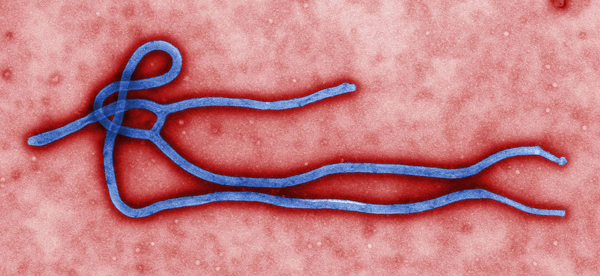 This summer, the World Health Organization (WHO) declared the outbreak of Ebola in West Africa a global emergency. As a result, the Public Health Agency of Canada (PHAC) issued travel advisories for certain Central and West African countries. Please click here for the latest updates from PHAC.
McGill University is following the PHAC's recommendation for students, faculty and staff considering travel to these countries. Those who are planning to visit these regions should consult at the pre-travel clinic at the J.D. MacLean Centre for Tropical Diseases in the Montreal General Hospital of the MUHC.
The Ebola virus disease has no vaccine or specific cure and is associated with high rates of mortality. However, no transmission of the virus has occurred outside of Central or West Africa and no Ebola cases have been reported in Canada.
The Ebola virus is transmitted only through close contact with a sick person (or animal), via blood and other body fluids, and through contaminated objects, such as syringes. Symptoms include fever, weakness, muscle pain, headache and sore throat. This is followed by vomiting, diarrhoea, rash and, in some cases, bleeding.
If you develop infectious disease symptoms within three weeks after returning from an affected area, or if you suspect that you have been exposed to Ebola virus (e.g., medical volunteers who have worked in hospitals) in the affected areas, seek medical attention immediately and mention your recent travel to the doctor.
The risk of Ebola is very low in Canada, especially in Quebec where there are no direct flights to the affected countries. However, hospitals across the province, including the MUHC, are establishing detailed protocols in the event that a suspected Ebola patient arrives in the province.
For additional resources and information about the Ebola outbreak, please visit the WHO and PHAC websites: