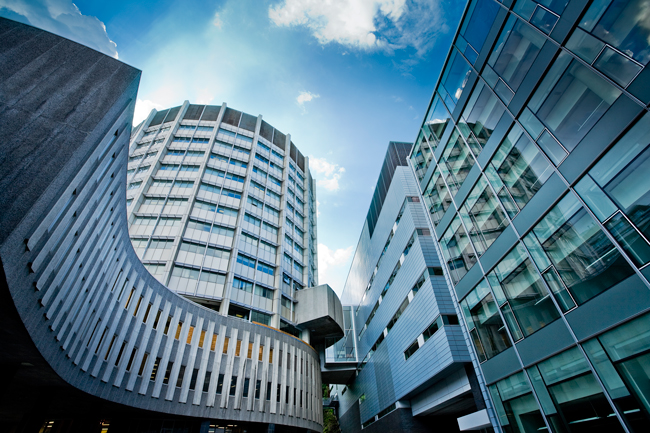 The following is a message from David Eidelman, Vice-Principal (Health Affairs) and Dean of the Faculty of Medicine 
(Version française ci-dessous).
Dear Colleagues,
On Monday, June 12, the Committee on Accreditation of Canadian Medical Schools (CACMS) confirmed to McGill that the MDCM program is no longer on probation, effective immediately.
This positive outcome reflects the extraordinary work of many individuals, on campus and in our teaching network. On behalf of McGill and our Faculty of Medicine, congratulations.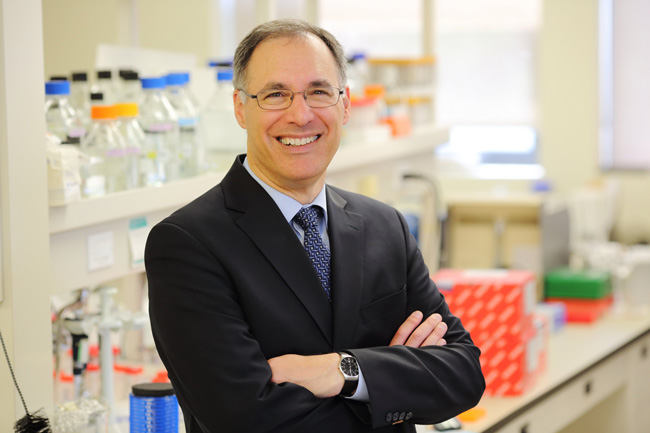 As confirmed by the CACMS in its letter, the program remains accredited for an indeterminate term. We are "in compliance" or "in compliance with monitoring" for the majority of standards. We are rated "satisfactory" or "satisfactory with monitoring" for the majority of elements as well. Key areas of focus going forward relate to diversity within both the student body and leadership (Element 3.3) and supervision of students (Element 9.3), together with the elements that require monitoring. The CACMS has requested two status reports, the first for review in January 2019 and the second for review in January 2020.
We have crossed this milestone, one of many in our commitment to educational excellence. We are stronger today as a result, but our work, of course, is ongoing. We look forward to building on our progress and continually improving in all areas of the program to best prepare students to meet the evolving health care needs of our society.
I would like to express my appreciation to the CACMS Secretariat for their valuable guidance and input, as well as to the survey team members who visited us in February and reported their findings to the CACMS.
Last but not least, thank you, sincerely, to our students, leadership, academics and staff who stood up for educational excellence, and to our many alumni and friends who stood by McGill throughout.
Grandescunt Aucta Labore 
By work, all things increase and grow
– McGill University motto
David Eidelman, MDCM
Vice-Principal (Health Affairs)
Dean of the Faculty of Medicine
****
Chers collègues, chères collègues,
Le lundi 12 juin, le Comité d'agrément des facultés de médecine du Canada (CAFMC) a confirmé que l'état de probation du programme MDCM de l'Université McGill est officiellement levé.
Cette décision positive est le résultat du travail extraordinaire de nombreuses personnes, sur le campus et dans notre réseau d'enseignement. Au nom de l'Université McGill et de la Faculté de médecine, félicitations.
Comme l'indique la lettre du CAFMC (en anglais), l'agrément du programme est maintenu pour une durée indéterminée. Nous avons été jugés « conformes » ou « conformes, mais nécessitant une surveillance » pour la majorité des normes d'agrément, et avons également reçu la cote « satisfaisant » ou « satisfaisant, mais nécessitant une surveillance » pour la plupart des éléments d'agrément. Nos efforts continus porteront en priorité sur la diversité au sein du corps étudiant et de la direction (élément 3.3) ainsi que la supervision des étudiants (élément 9.3), en plus des éléments cités comme étant à surveiller. Le CAFMC a exigé la soumission de deux rapports d'état, dont le premier sera examiné en janvier 2019 et le deuxième, en janvier 2020.
Nous avons franchi ce jalon, l'une des nombreuses étapes de notre quête permanente d'excellence en matière de formation. Ce processus nous a rendus plus forts, mais bien entendu, le travail se poursuit. Nous continuerons de tabler sur ces progrès et d'améliorer sans cesse tous les secteurs de notre programme pour bien préparer nos étudiants à répondre aux besoins changeants de la société en matière de santé.
J'aimerais exprimer ma reconnaissance au secrétariat du CAFMC pour ses conseils et ses commentaires précieux, ainsi qu'à l'équipe d'évaluation qui a visité la Faculté en février dernier et fait part de ses observations au CAFMC.
Enfin, je tiens à remercier sincèrement les étudiants, les dirigeants, le corps professoral et le personnel de la Faculté pour leur engagement à assurer l'excellence de la formation, de même que nos nombreux diplômés et amis pour leur soutien constant à l'égard de McGill.
Grandescunt Aucta Labore
(Tout s'accroît par le travail)
– Devise de l'Université McGill
David Eidelman, MDCM
Vice-principal (Santé et affaires médicales)
Doyen, Faculté de médecine