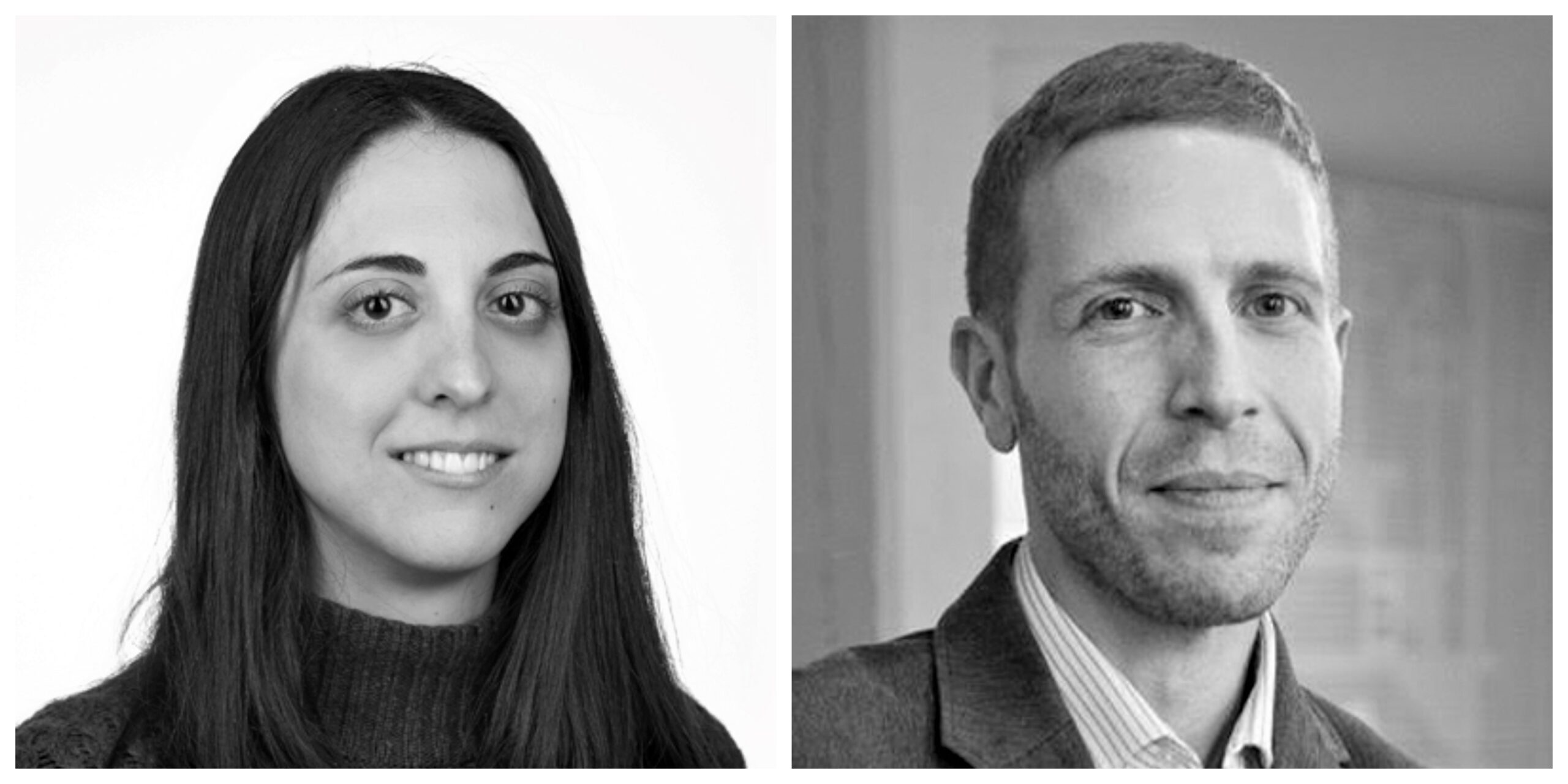 La version française suit le texte anglais
The Canadian Institute for Advanced Research (CIFAR) and Canada's three National AI Institutes today announced the appointment of eight outstanding researchers as Canada CIFAR AI Chairs, as well as the first cohort of Chairs to be renewed under the second phase of the Pan‐Canadian AI Strategy at CIFAR. Two McGill University researchers were among those named to these prestigious appointments, demonstrating the Institution's continued strength in AI.
"Artificial intelligence is becoming a central point of discussion not just in multiple industries but in everyday society," said Benoit Boulet, Associate Vice-Principal, Innovation + Partnerships, McGill University. "These appointments demonstrate the leadership of McGill researchers at helping shape these discussions."
"With the rapid development and deployment of artificial intelligence, it has never been more important to ensure that we are supporting our best and brightest minds, their research programs and work to train the next generation of research leaders," said the Honourable François‐Philippe Champagne, Minister of Innovation, Science and Industry. "On behalf of the Government of Canada, my congratulations to all the well‐deserving recipients."
"We're excited about the contributions of these new and renewed Chairs, who will continue to advance Canada's global leadership in AI, a technology that when used responsibly holds terrific potential to address some of humanity's greatest challenges," added Elissa Strome, Executive Director, Pan‐Canadian AI Strategy at CIFAR.
The Canada CIFAR AI Chairs program remains a cornerstone of the Pan‐Canadian AI Strategy, recruiting the world's top AI researchers to Canada while retaining existing talent. The prestigious program provides university‐affiliated faculty with long‐term, dedicated funding to support cutting‐edge research programs and help them train the next generation of AI leaders in Canada. The McGill researchers selected as Canada CIFAR AI Chairs are:
Derek Nowrouzezahrai (Department of Electrical and Computer Engineering)
Professor Nowrouzezahrai is devising new mathematical models of visual phenomena and dynamics, solving problems in diverse applications including light transport, fluid dynamics and control, reinforcement and representation learning, robotics, augmented reality, digital manufacturing, computational optics and imaging, and image and geometry processing. His work has been adopted in feature films, video games, autonomous vehicles, amusement parks and consumer products.
Professor Romero Soriano's research focuses on developing machine learning models which can learn from multi‐modal data, reason about conceptual relations, and leverage active and adaptive data acquisition strategies. The goal of her research is to enable interactive and immersive experiences of content creation and reconstruction that work for everyone. Her most recent work intersects generative modeling, active sensing, and responsible AI.
___________________
Deux professeurs de McGill sélectionnés comme nouveaux titulaires de chaires CIFAR d'IA au Canada dans le cadre de la stratégie pancanadienne en matière d'IA
Derek Nowrouzezahrai (Département de génie électrique et de génie informatique) et Adriana Romero Soriano (l'École d'informatique) font partie de la nouvelle cohorte de leaders canadiens en matière d'IA.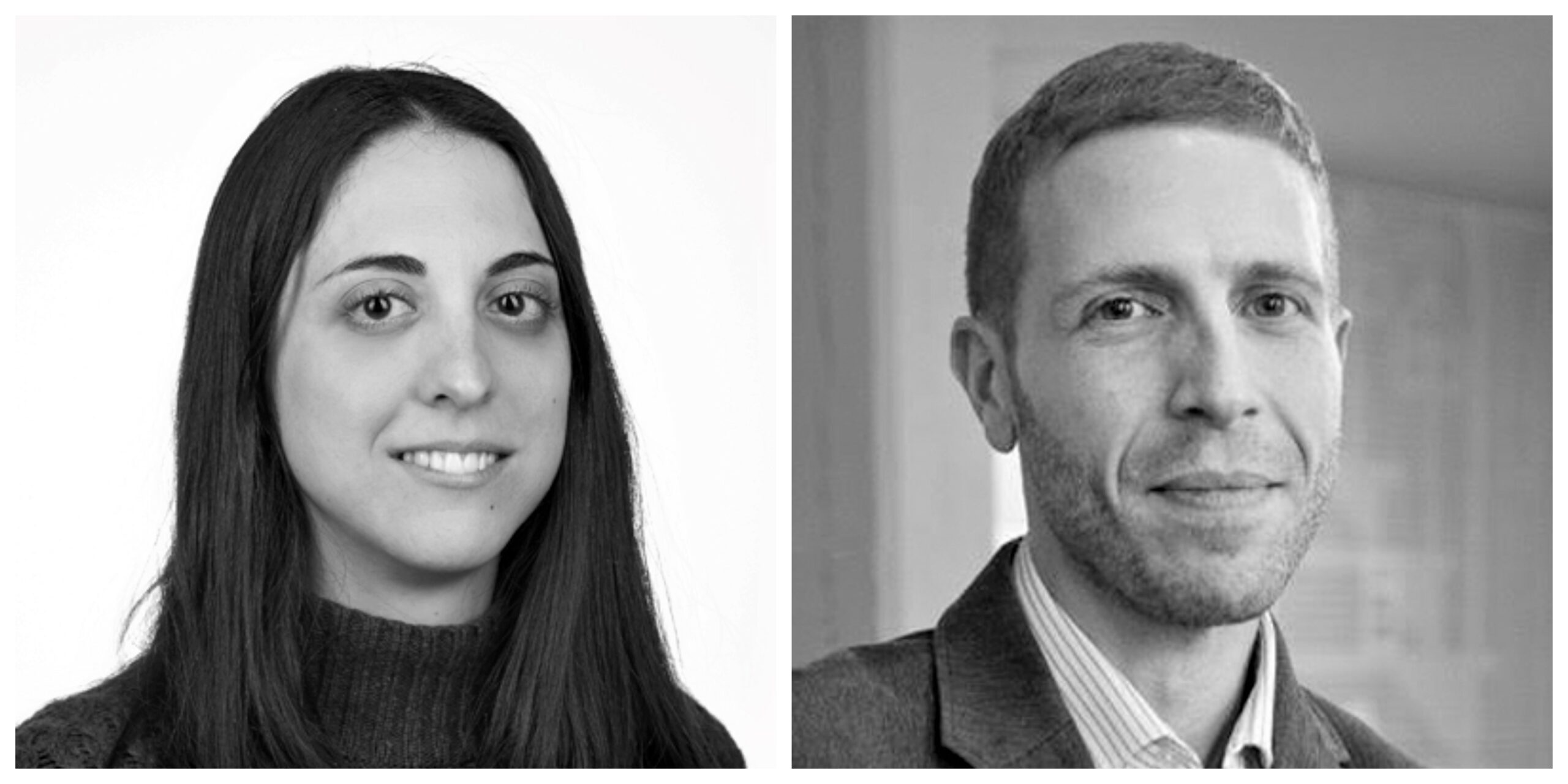 L'Institut canadien de recherches avancées (CIFAR) et les trois instituts nationaux d'IA du Canada ont annoncé aujourd'hui la nomination de huit chercheuses et chercheurs exceptionnels en tant que titulaires de chaires en IA Canada-CIFAR, ainsi que le renouvellement de la première cohorte de chaires dans le cadre de la deuxième phase de la Stratégie pancanadienne en matière d'IA du CIFAR. Deux chercheurs de l'Université McGill figurent parmi les lauréats de ces nominations prestigieuses, ce qui témoigne de la force continue de l'institution dans le domaine de l'IA.
« Alors que le développement et le déploiement de l'IA sont plus rapides que jamais, il n'a jamais été aussi important de soutenir nos plus brillants cerveaux, leurs programmes de recherche et leur travail pour former la prochaine génération de chefs de file de la recherche » a dit  l'honorable François-Philippe Champagne, ministre de l'Innovation, des Sciences et de l'Industrie « Au nom du gouvernement du Canada, j'adresse mes félicitations à toutes les personnes lauréates, qui l'ont bien mérité. »
« L'intelligence artificielle est en train de devenir un sujet de discussion central, non seulement dans de nombreuses industries, mais aussi dans la société de tous les jours, » a déclaré Benoit Boulet, vice-principal associé, Innovation + Partenariats, de l'Université McGill. « Ces nominations démontrent le leadership des chercheurs de McGill qui contribuent à façonner ces discussions. »
« Nous sommes enthousiastes quant aux contributions de ces titulaires de chaires, qui continueront à faire progresser le leadership mondial du Canada en matière d'IA, une technologie qui, lorsqu'elle est utilisée de manière responsable, présente un potentiel formidable pour relever certains des plus grands défis de l'humanité, » a ajouté Elissa Strome, directrice générale, Stratégie pancanadienne en matière d'IA du CIFAR.
Le programme des titulaires de chaires en IA Canada-CIFAR demeure une pierre angulaire de la Stratégie pancanadienne en matière d'IA. Il veille à recruter au Canada les meilleurs chercheuses et chercheurs en IA du monde, tout en retenant les talents déjà en place. Ce programme prestigieux offre aux membres du corps professoral affiliés à une université un financement spécialisé à long terme pour soutenir des programmes de recherche de pointe et les aider à former la prochaine génération de chefs de file de l'IA au Canada. Les chercheurs de McGill sélectionnés en tant que chaires CIFAR AI du Canada sont les suivants :
Derek Nowrouzezahrai (Department of Electrical and Computer Engineering)
Le groupe de Derek Nowrouzezahrai conçoit de nouveaux modèles mathématiques des phénomènes et dynamiques visuels. Il résout des problèmes dans diverses applications, dont le transport de la lumière, la dynamique et le contrôle des fluides, l'apprentissage par renforcement, l'apprentissage des représentations, la robotique, la réalité augmentée, la fabrication numérique, l'optique et l'imagerie augmentées par ordinateur, ainsi que le traitement de l'image et de la géométrie. Son travail a été adopté dans des longs métrages, des jeux vidéo, des véhicules autonomes, des parcs d'attractions et des produits de consommation.
Adriana Romero-Soriano (School of Computer Science)
Les recherches d'Adriana Romero Soriano portent sur le développement de modèles d'apprentissage automatique capables d'apprendre à partir de données multimodales, de raisonner sur des relations conceptuelles et de tirer parti de stratégies d'acquisition de données actives et adaptatives. L'objectif de ses recherches est de permettre des expériences interactives et immersives de création et de reconstruction de contenu qui fonctionnent pour tout le monde. Ses travaux les plus récents recoupent la modélisation générative, la détection active et l'IA responsable.