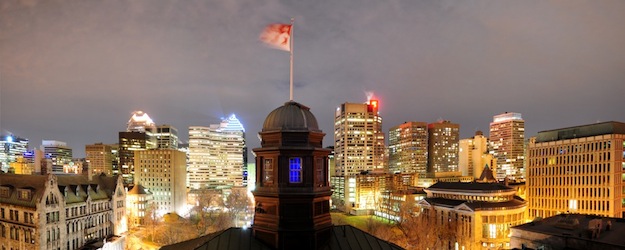 By McGill Reporter Staff
During its meeting of February 11, 2016, the Executive Committee of the McGill Board of Governors approved the promotion of the three associate professors in the Faculty of Medicine to the rank of full professor:
Roderick Finlayson (Anesthesia): Dr. Finlayson earned his MD from the University of Sherbrooke, and joined McGill in 1997. His area of expertise is chronic pain and pain management, with a clinical focus on ultrasound guided approaches to pain therapy, particularly cervical pain. He is currently the medical director of the McGill University Health network chronic pain program and director of  interventional pain management at the McGill Alan Edwards Pain Management Unit, and is a past president of the Quebec Pain Society
David Juncker (Biomedical Engineering): Professor Juncker earned his PhD from the University of Neuchâtel in Switzerland. He joined McGill in 2005. His research focus is on the miniaturization and integration in biology and medicine, which includes using micro- and nano-technology in the study of proteins, cells and tissues. He has developed a multipurpose fluidic probe, which can be used for making micro-arrays, manipulating single cells, and for the study of cell migration and diagnostics. He is an associate member of the Departments of Surgery, Medicine, Neurology and Neurosurgery, Bioengineering and Electrical and Computer Engineering.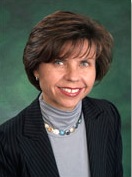 Karen Kost (Otolaryngology): Dr. Kost is a graduate of McGill's Faculty of Medicine, and became an assistant professor in 2005. She is a head and neck surgeon with expertise in performing percutaneous tracheostomy, a procedure that can be performed at the ICU bedside. Professor Kost has extensive expertise in laryngology and helped establish and promote the McGill Voice and Dysphagia Laboratory at the Montreal General Hospital in 1990, the first of its kind in Quebec and Eastern Canada.
Congratulations to Professors Finlayson, Juncker and Kost on this important recognition of excellence in their pedagogy and scholarship. The new appointments are effective March 1, 2016.