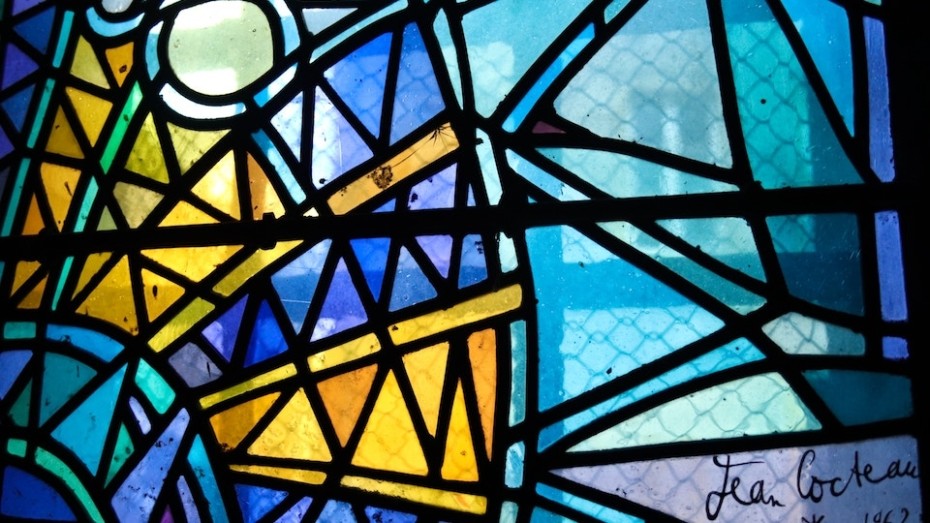 This time of year is a time of important decisions for the many students declaring their major(s) and minor(s). While some may have made their choice before starting university, most freshmen are yet to finalize their decision. Maybe after taking an introductory course, you decided a political science major is not for you, or maybe you want to find a minor that will make you stand out. In any case, a degree in religious studies is a fun and relevant option to consider. The School of Religious Studies offers several B.A. programs that will open you up to a new world of study.
A common misconception of religious studies courses is the fear that they are designed to evangelize. Unlike theology, which is also offered and involves studying the doctrines of a particular (usually Christian) religion, often for the purpose of preparing students for priesthood, religious studies take a more secular approach. Professors do not promote their personal set of beliefs.
The importance of context
Central to the discipline of religious studies is the assumption that religions are not formed in a vacuum; they are influenced by the political, social and historical dynamics of the societies in which they exist and evolve.
While most courses will still dive deep into the philosophy of the religion(s) at hand, they will do so critically, keeping the context of their creation and evolution in mind. Rather than take the doctrine at hand as the revealed word of a deity, professors will explain a belief system in the context of its social environment. Students soon learn that the construction of a canon is at times as much a social engineering and political project as it is a religious one.
Additionally, religious studies courses teach students to critically analyze how belief systems impact their societies. U3 religious studies student Lauren Mayes says that "while religions are always shaped by the social context in which they are embedded, religions are not entirely passive institutions. Religious beliefs, and especially organized religious institutions, play an active role in shaping societies. For example, the politics and culture of imperial Japan could not be fully understood without understanding the impacts of Confucian and Shinto beliefs."
Given the influential nature of religion, The School of Religious Studies has an entire subsection of courses specifically dedicated to the study of religion and society. Students looking for an adventurous minor should consider the Religion and Globalization Minor, which allows students to take four such courses. Popular courses include Religion and Human Rights, and Religion, Politics, and Society.
Insight into human behaviour
McGill is a hub for students from various backgrounds with different experiences, interests and values. Josh Werber, U3 World Religions student and VP Internal of the Religious Studies Undergraduate Society (RSUS), ties the value of studying religion to navigating the McGill community. "While the incredible diversity of the University is one the greatest things about McGill, many students can find it somewhat daunting," says Werber.
"It can often be intimidating to forge bridges with cultures, traditions and religions that you know little to nothing about," Werber adds. "Although many may think of the study of religion as only one component of this puzzle, it enables students to build an understanding of what drives human behaviour across all corners of the globe." He adds that his studies inspire questions surrounding the timelessness and pervasiveness of religion at both the individual and collective level while drawing from other disciplines such as philosophy, sociology and psychology.
Still a hugely influential force
While some people are quick to disregard the relevance or importance of religion in the highly modernized 21st century, religion has remained a very influential force.
"Although in the mostly secular West, religion might appear to have disappeared from the public sphere, it does not mean that the role of religion is any less relevant or intriguing than it was in the past," says Professor Garth Green, Director of the School of Religious Studies.
"Through the study of religion, one learns to see religious concepts in a wide variety of ostensibly non-religious intellectual and institutional commitments and practices," says Green. "One develops insight into just how much religion has influenced rights and laws that are viewed by many as being overtly secular. These laws, which are often internalized to the highest degree, make up the foundation of what many consider to be moral and ethical."
Big questions, illuminating answers
Religious studies also pushes students to ask questions about the intangible. What is God? What is supernatural? What constitutes religion? Why does religion exist? "While objective answers to many of these questions might not exist, the ideas that arise when one thinks about and discusses these notions can be just as illuminating," says Matthew Hawkins, a U2 World Religions Major and VP Events of RSUS.
"When one seeks to understand something like why religion has survived over time, one is brought back to questions surrounding individual identity, the purpose of humans, and the meaning of human life, all of which can help us to understand our peers, both within the McGill community as well as beyond once we graduate," says Hawkins.
These questions, adds Hawkins, are also highly relevant to the study of other disciplines, such as international relations, law, politics and economics, to name a few, because at the root of each of these fields are individuals who operate based on their own pre-dispositions, biases, and perspectives, many of which have been influenced, at least in some way, by religion, whether it be due to family, society or their own personal convictions.