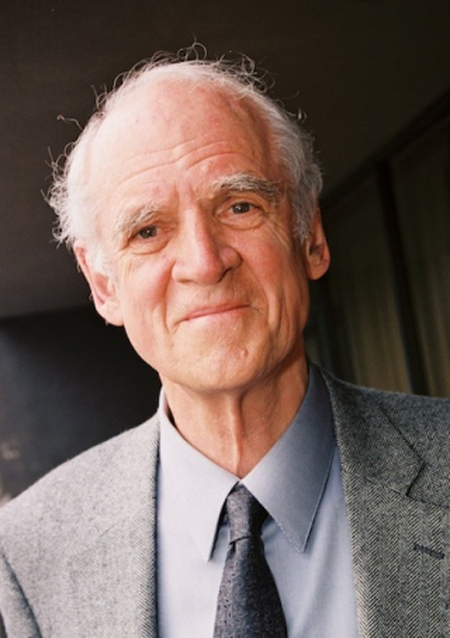 By Kaitlin D'Avella
Tensions were high last Thursday night as two prominent figures clashed over Quebec's most talked-about issue: the proposed Charter of Values. Curious minds gathered at Moot Court to hear proponents of both sides of the controversy – McGill's Philosophy Professor Emeritus Charles Taylor and Université de Montréal Law Professor Daniel Turp – speak their minds.
The heated debate kicked off "Religious Freedom and Education," a Pluralism, Religion and Public Policy symposium co-sponsored by the Faculty of Religious Studies. Aimed at exploring collective values in society, the symposium serendipitously coincided with the recent unveiling of the Charter of Values. Seeking to ban all public servants from donning overt religious symbols, the Charter resonates deeply with questions of religious freedom, secularism, and state neutrality that the symposium was to tackle.
Taylor and Turp ignited the discussion. Their diverging positions were palpable even in the early moments. Taylor, who co-chaired the Bouchard-Taylor Report on Reasonable Accommodation, has demonstrated his disapproval of the proposed Charter through his recent public statements. Turp, a former Parti Québécois member of the National Assembly, has given numerous interviews and penned reports in favour of the Charter. Together they energized the room, engaging in a candid, bilingual and, at times, contentious conversation on how to determine collective values and principals in light of Quebec's recent drama.
Turp kicked off the debate, exalting the principles of secularism and advocating the Charter as an example of neutrality that seeks to place every citizen on equal ground. Taylor found problems with his counterpart's perception of the public, instead highlighting religious differences within society. "Let's not forget the elephant in the room," he noted, "Islamophobia."
The proposed Charter, he claimed, will further divide Quebec society through deliberate discrimination against religious minorities masked as neutrality. He compared such absurdity to the plot of a Monty Python film – an analogy that did not amuse Turp.
The two academics found common ground as they acknowledged the problematic nature of the term "values" when discussing secularism, preferring "principles" instead. Moot Court was then animated with raised hands as they fielded thought-provoking questions about this topical issue. As the evening came to a close, conference-goers were left pondering the future of Quebec society.
For more information on the 'Religious Freedom and Education' symposium, including a detailed program, please click here.
The following is a four-minute highlights video of the debate