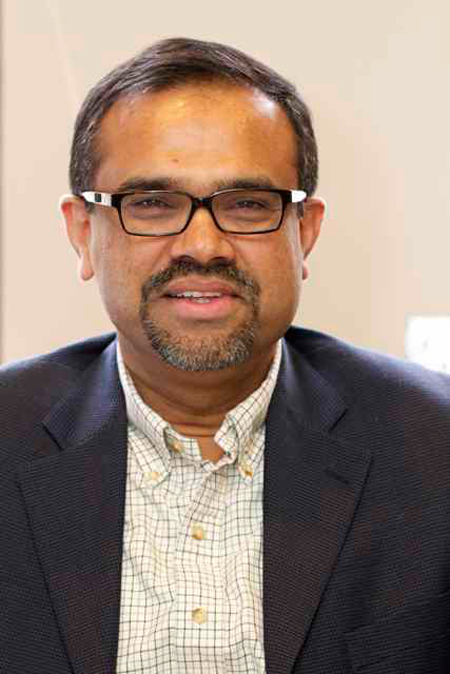 Political Science Professor T.V. Paul has been elected the 56th president (2016-17) of the International Studies Association (ISA), a respected and widely known scholarly association in the field of international studies. Paul, the James McGill Professor of International Relations and a leading scholar of international security, nuclear proliferation and South Asia, is the third Canadian professor elected to this coveted position in its 56-year history.
A faculty member in McGill's Political Science Department since 1991, Paul has authored 15 books and nearly 60 scholarly articles spanning several areas of international relations and global security. His most recent book, The Warrior State: Pakistan in the Contemporary World (Oxford University Press, 2014), has received acclaim around the world.
The ISA is an important organization for connecting scholars and practitioners in the field of international studies since 1959. Representing 100 countries, the association has more than 6,500 members worldwide, co-operating with 57 international studies organizations. It is currently headquartered at the University of Arizona, in Tucson.
Paul will deliver his Presidential Address at the annual ISA convention March 16-19, 2016, in Atlanta. He will be responsible for organizing the program for the 2017 ISA convention in Baltimore, Feb. 22-25, 2017, on the theme of "peaceful change in world politics."