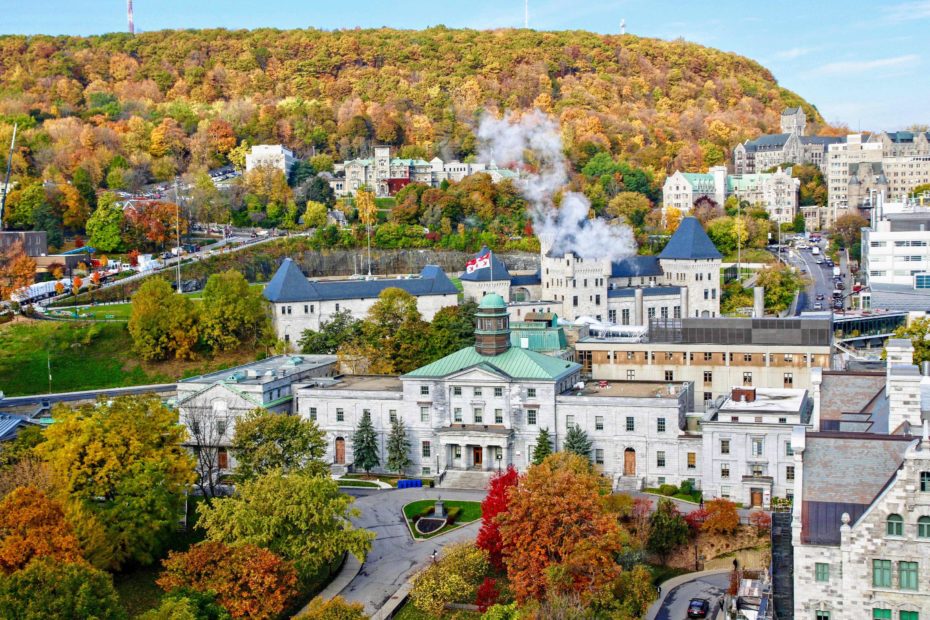 Academic excellence is hard-earned and consistency proved to be McGill's watchword for the 2020 edition of the QS World University Rankings by Subject as 30 McGill subjects ranked in the top 50 globally.
The remaining 11 of 41 McGill subjects ranked, were all rated in the top 100 worldwide – an impressive showing considering the rankings are based on detailed comparative analysis of  13,138 individual university programs at  1,368 universities around the world.
Four subjects in the top 20
For the fifth-straight year, Engineering – Mineral & Mining was McGill's top-ranked subject, coming in at sixth place. This marks the fourth-straight year Mineral & Mining has made the top 10 globally. Library & Information Management also placed in the top 10, at ninth.  McGill's two other top 20 subjects included Anatomy & Physiology (18th) and Linguistics (19th). Philosophy took the biggest jump, moving from the 51-100 bracket to 43rd on the list.
The QS rankings also rate universities in five broad disciplinary areas; Arts & Humanities; Engineering & Technology; Life Sciences & Medicine; Natural Sciences; and Social Sciences & Management. McGill ranks in the global top 50 in all five areas, with Arts & Humanities leading the way at 30th in the world.
The rankings, by global higher education analysts QS Quacquarelli Symonds, evaluates 48 of the most popular subjects with students around the world, making it one of the most comprehensive rankings of its kind.
Each of the subject rankings is compiled using four sources. The first two of these are QS's global surveys of academics and employers, which are used to assess institutions' international reputation in each subject. The second two indicators assess research impact, based on research citations per paper and h-index (which measures productivity and citation impact of the publications of a scientist or scholar) in the relevant subject.
Consistency also the key for Canadian higher ed
In all, the Canadian higher education sector performed well in QS rankings. With 556 programs from 31 institutions in this year's subject rankings, Canada is the sixth-most represented country in the world. In terms of top-100 programs, Canada is the fourth-strongest global higher education nation based on 222 programs across 20 institutions.
"Over the last five years, we have seen Canada's higher education sector retain its status as one of the world's most consistently excellent," said Ben Sowter, Director of Research at QS. "While we have not recorded any significant movement in the proportion of top university courses offered by Canadian higher education over the last five years, such relative stability begins to appear more attractive when one accounts for the difficulties faced by both American and British higher education over the last five years – the US has lost approximately five per cent of its top-ten programs year-on-year."
Sowter continued: "With this year's results showing that Australia's universities may also have begun to regress, and with New Zealand's sector also only just beginning to halt decline, there is – increasingly – much to recommend Canadian higher education."