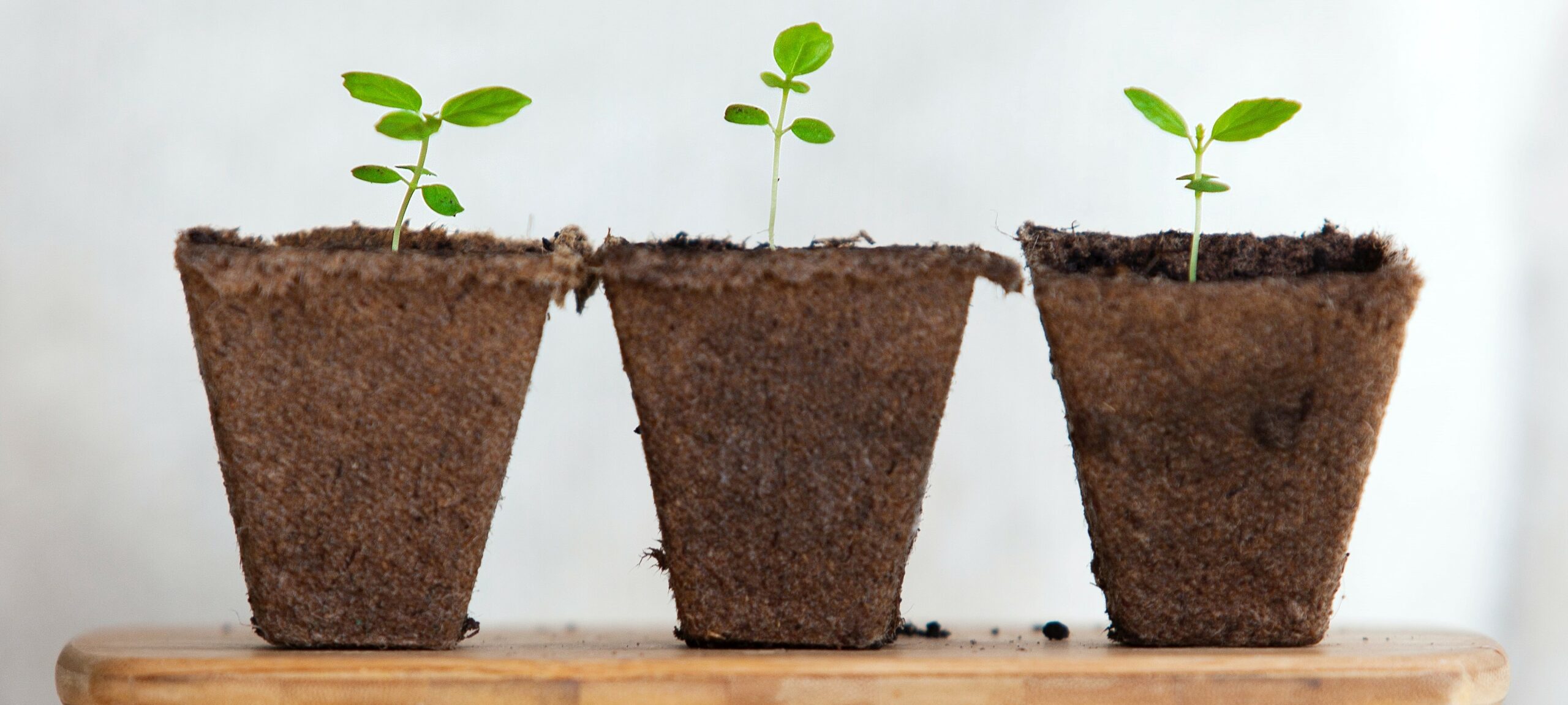 McGill's greatest strength is its people. As the University enters its third century, it is important to recognize the dedication and celebrate the contributions made daily by staff and faculty across our campuses.
On Wednesday, May 25, the Bicentennial office, in collaboration with the Office of Sustainability and Macdonald Campus Farm, will host a spring plant giveaway for McGill's staff and faculty. With the gradual return to the office and the arrival of warmer weather, the plant giveaway is an opportunity for colleagues to gather while spring is in full bloom.
The spring staff plant giveaway will be held at three distribution points: downtown, outside of Burnside Hall; Macdonald Campus, near McEwan Field (in case of rain, Macdonald Stewart lobby); and Gault Nature Reserve.
"Being able to include McGill staff in the greening of our campuses is one of the highlights of our work," said Executive Director of Sustainability Francois Miller. "We look forward to the McGill Staff Gardens program every year and are excited to celebrate its return after three years with the support of the Bicentennial and Macdonald Farm teams."
McGill Staff Gardens
The McGill Staff Gardens first took shape in 2010 as a Sustainability Projects Fund-supported collaboration between the School of Architecture and Santropol Roulant, and was expanded by the McGill Office of Sustainability in 2017. Since then, the program has allowed nearly 500 McGill staff members to care for a garden plot on campus, learn best practices for urban agriculture, and connect with their coworkers and other sustainability-minded McGillians.
The Staff Gardens, located this year near the south entrance of Burnside Hall, are just one of many urban gardens on McGill's downtown campus. Many of the gardens, including the student-run Campus Crops and Midnight Kitchen, use their plots to grow food that feeds the community.
"Urban agriculture plays an important role in connecting people living and working in urban environments with their food systems," said Lauren MacDonald, a Sustainability Officer who manages McGill's urban agriculture initiatives. "These projects on campus contribute to the food system by building community, providing healthy and fresh food, and reducing the carbon footprint of food production."
Companion planting
This spring staff plant giveaway will highlight the Three Sisters; an indigenous concept that has linked culture, tradition, agriculture and foodways for centuries. It's a combination of three different crops – corn, bean, and squash – planted in a layout that benefit each other, otherwise known as companion planting. The Three Sisters also make an excellent example of sustainable agriculture.
There will also be basil and strawberry plants at the plant giveaway.
Make your way to one of the distribution points on Wednesday, May 25, from 10 a.m. to 2 p.m. – or while supplies last – to get a free plant to care for. This plant giveaway is open to McGill's faculty, staff and McGill students who are employed at the University
Get more information on the staff plant giveaway