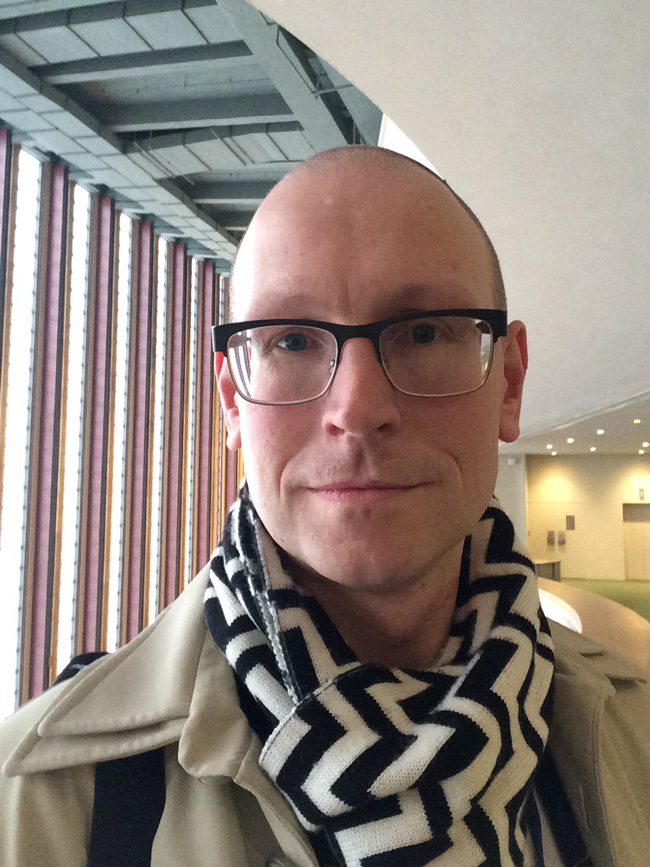 By Victor Chisholm
How do you get onto the dais of the UN General Assembly? You sing! While that would usually be poor advice, it worked for me. As part of the Shaar Hashomayim Synagogue Choir, along with Cantor Gideon Zelermyer and 11 other choristers, I was privileged to sing in the United Nations Holocaust Memorial Ceremony on Wednesday, Jan. 27, held on the anniversary of the liberation of the Auschwitz death camp. I entered the UN General Assembly as a chorister; I left as a transformed human, contemplating the ethical and moral landscape we shape.
The theme of the 2016 remembrance and education activities was The Holocaust and Human Dignity. At the ceremony, I had the opportunity to hear not only Secretary-General Ban Ki-Moon and various international diplomats, but also Jewish Holocaust survivors, Roma musicians from Hungary, a Nazi hunter, the daughter of a British humanitarian who rescued 669 children, and a performance by the United States Military Academy Jewish Chapel Choir, West Point.
The survivors' presentations, in particular, were extraordinarily touching. I heard accounts of privation, degradation and exile, as well as hope and heroism. I took this in stoically; but it was a fleeting, intimate, intense and almost beautiful moment that brought me to tears. When Sinto survivor Zoni Weisz described the deportation of his family by train, the colour and texture of his sister's jacket were painfully vivid. It was real.
Toward the end of the ceremony, our choir accompanied Cantor Zelermyer in the singing of memorial prayers, led by our music director, Roï Azoulay. Although this is something we do regularly in Shabbat services, this was no regular service. There are times when you know you cannot go on auto-pilot, when you wonder if you will be able to make it through, when you hope tears will not betray the voice you must share. I made it, but it was not easy.
A theme running through the ceremony was that the Holocaust was more than the horrific tally of the millions murdered. It is a story of individuals – individuals who led individual lives; individuals who designed and ran the machinery of death; individuals who did small or extraordinary things to save and protect others. Respecting the dignity of individuals is our only hope for sustaining civilization. I was reminded that how we live our day-to-day personal and professional lives has real consequences. What and whom will we serve?
I have relatives who perished or suffered in the Holocaust. I was able to make a different family connection when I attended a separate concert and lecture presented by the Permanent Mission of Hungary to the United Nations, In Memoriam: Hungarian Composers – Victims of the Holocaust.
My late great-uncle studied at the Franz Liszt Academy of Music in Budapest prior to emigrating in 1945. Did he study alongside or know the musicians who were, sadly, the victims of the Holocaust? I may never know. My great-uncle and many of my relatives from that era are no longer alive. Many also did not want to speak of the past. I want to shout that which they could not even whisper to their own children or grandchildren. Their silence is hard to understand, except when I remind myself that I have not truly felt their sense of danger or loss.
I do, however, know a few things about my Budapest forebears, which make me stop and think. About two weeks ago before heading to New York, I learned that my great-uncle worked with Raoul Wallenberg, who is credited with saving tens of thousands of Hungarian Jews in 1944-45. My grandmother's cousin was part of a group who fabricated baptismal certificates for Jews. My grandmother and grandfather welcomed distant relatives from the east into their home at Christmas 1944 for a few days; they may not have been relatives at all, and probably were Jews on their way out of the country.
My relatives broke the law, put their own lives at risk, and in so doing, also risked the fates of their family members. Perhaps they were heroes. They were also individuals, working alone or in groups, doing simple things for other individuals who may have been strangers to them. How far would I be willing to go if it meant risking myself or my loved ones, to help someone else in need? The answers are not easy, but the questions are important.
Victor Chisholm is an Undergraduate Research Officer in the Faculty of Science.
Watch the webcast of the United Nations Holocaust Memorial Ceremony.