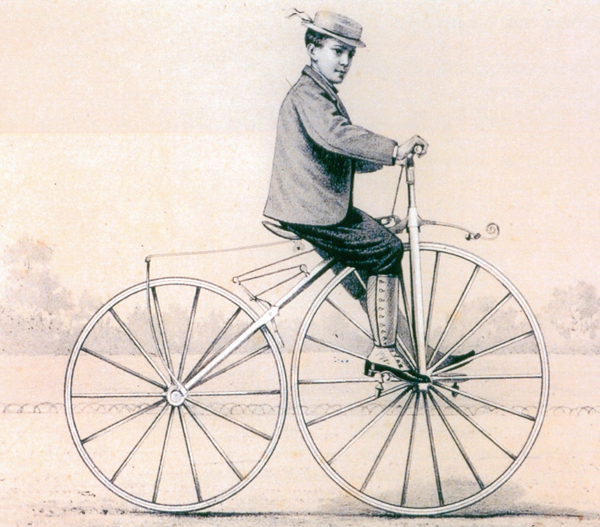 To encourage more active commuting among McGill staff, Athletics and Recreation is pleased to offer a "Green Commuting" membership to the McGill gym. Aimed at urban cyclists who want to freshen up before work, access to the showers will be made available from 7:30 a.m. – 9:30 a.m. Monday through Friday through to Sept. 1, for $10.00. For an additional $39.00, a towel and basket service is available (until Sept. 1), allowing staff the use of a clean towel and a place to store their gear.
Memberships can be purchased at the McGill Sports Complex (475 Pine ave) from 8:30 a.m. – 6:30 p.m., Monday – Friday.
Bike racks are located outside the McGill Sports Complex. Green commuters must swipe their McGill ID upon entrance to the gym.