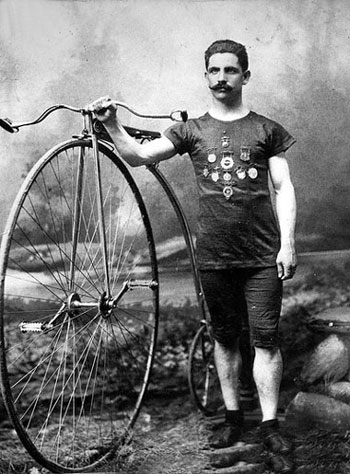 McGill Security Services is teaming up with the SPVM (Montreal Police) to provide free bike engravings on the downtown campus.
Every year there are about 2,000 bicycle thefts reported to the Police. Engraving your bike helps your chances of getting it back if it is stolen since the number that is etched onto your bike is permanent and entered into a database that can be accessed by many police stations. The program also deters theft since it makes it more difficult for thieves to re sell your bike.
The engravings will take place outside Burnside Hall (or in the lobby if raining) on Thursday, Sept. 24, from noon to 1 p.m.