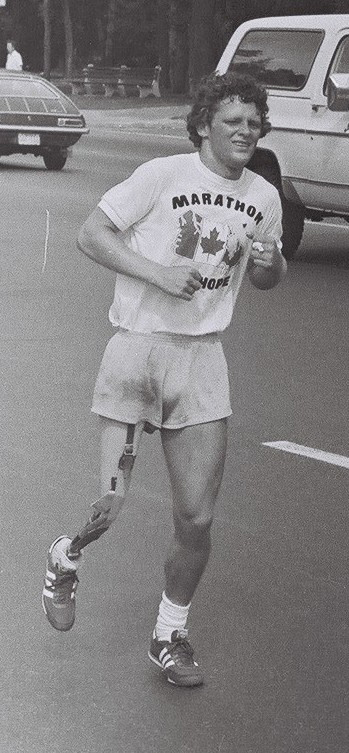 Join McGill medicine students, residents, academics and staff at this year's Terry Fox Run, Sept. 15, 10:30 a.m. in Old Montreal (9:30 a.m. for registration). The goal is to raise money for cancer research. Participants can run, walk or even push strollers for the 5 or 10 km course. Join as a group or come as individuals. Invite your friends, neighbours and family members. No donation is necessary to participate.
To join the McGill medicine 2013 team, go here.
For event day information, go here.