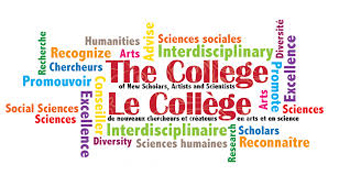 By Meaghan Thurston
The Royal Society of Canada has named the inaugural 91 members of The College of New Scholars, Artists and Scientists today. The new members include McGill's Aashish Clerk, Associate Professor of Physics and a Tier-II Canada Research Chair, and Madhukar Pai, Director of McGill's Global Health Programs, Associate Professor in the Dept. of Epidemiology, Biostatistics & Occupational Health, and Associate Director of McGill's International TB Centre.
Members have been nominated by 51 Canadian universities and the National Research Council, and they represent the emerging generation of scholarly, scientific and artistic leadership in Canada. Together, the members of the College will address issues of particular concern to new scholars, artists and scientists, for the advancement of understanding and the benefit of society, taking advantage of the interdisciplinary approaches fostered by the establishment of the College.
"McGill is extremely proud to have Professors Clerk and Pai included among the foundational members of The College of New Scholars, Artists and Scientists," said Dr. Rosie Goldstein, Vice-Principal, Research and International Relations. "As Members, they will have the opportunity to draw upon the expertise of their RSC colleagues to maximize their leadership potential, and advance both scholarly thinking and practice by generating new insight, and provoking debate."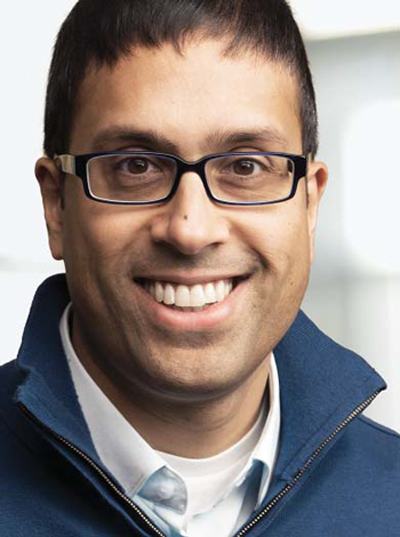 Professor Clerk is a leading theoretical physicist active in the general area of engineered quantum systems, and in particular the relatively new fields of quantum electromechanics and optomechanics. His research helped establish the basic theoretical language used to describe measurement, control and dissipation in quantum optomechanical systems, where light interacts with mechanical motion in quantum regimes. Among other awards, he was the recipient of an Alfred P. Sloan fellowship in 2007, and an NSERC E.W.R. Steacie Memorial Fellowship in 2014.
"I am honoured and humbled to have my work recognized by the RSC, and am looking forward to interacting with and learning from other members of the College," says Professor Clerk.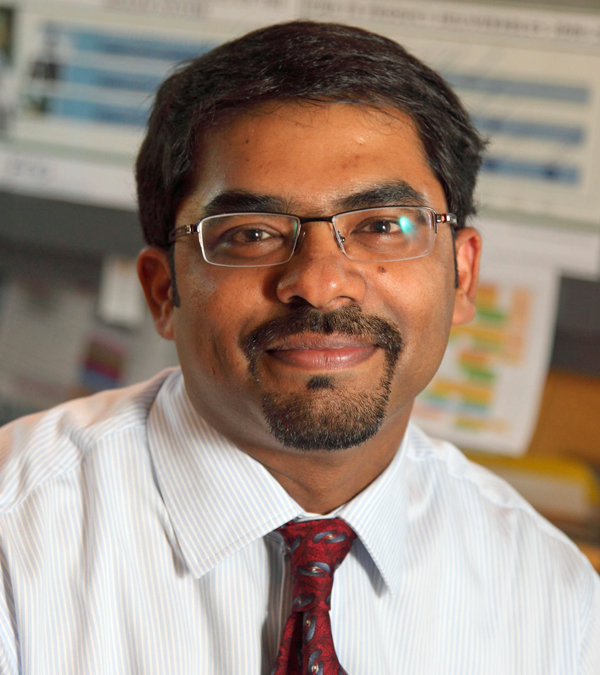 Professor Pai is a renowned epidemiologist whose research is mainly focused on improving the diagnosis and treatment of tuberculosis, especially in high-burden countries like India and South Africa. In addition to his academic appointments, he serves as a Consultant for the Bill & Melinda Gates Foundation and on the Scientific Advisory Committee of the Foundation for Innovative New Diagnostics, Geneva.
"As a physician and a global health researcher, I am hoping to learn from the diverse, interdisciplinary membership of the College," says Professor Pai. I am also looking forward to the opportunity to interact with and be inspired by the distinguished Fellows of the RSC."
The Presentation for this first cohort will take place on Friday, Nov. 21 at Fairmont Le Château Frontenac in Quebec City, with a banquet to follow.