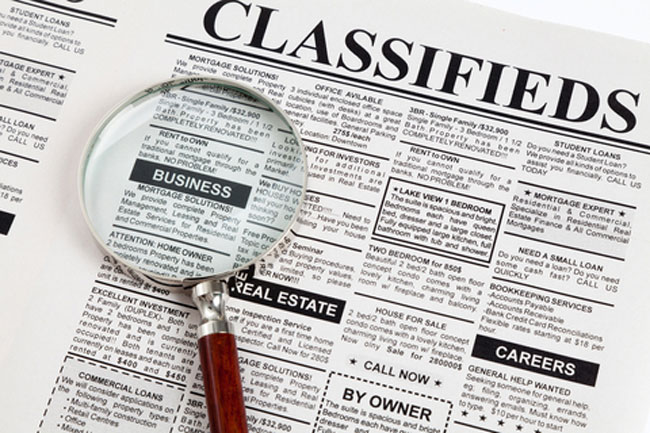 By McGill Reporter Staff
We're changing our Classified service. For a variety of reasons, not the least of which is a lack of resources to adequately monitor the Classified site, we've decided to direct users to another McGill site with similar services: the Student Society of McGill University's (SSMU) website and their Marketplace, where you can browse existing ads or post your own.
In addition, of course, there are also well-known free classified sites available online, such as Kijiji and Craig's List, among others.
We're sorry for any inconvenience this might cause, but we feel Classified users will be well served by the Marketplace site.