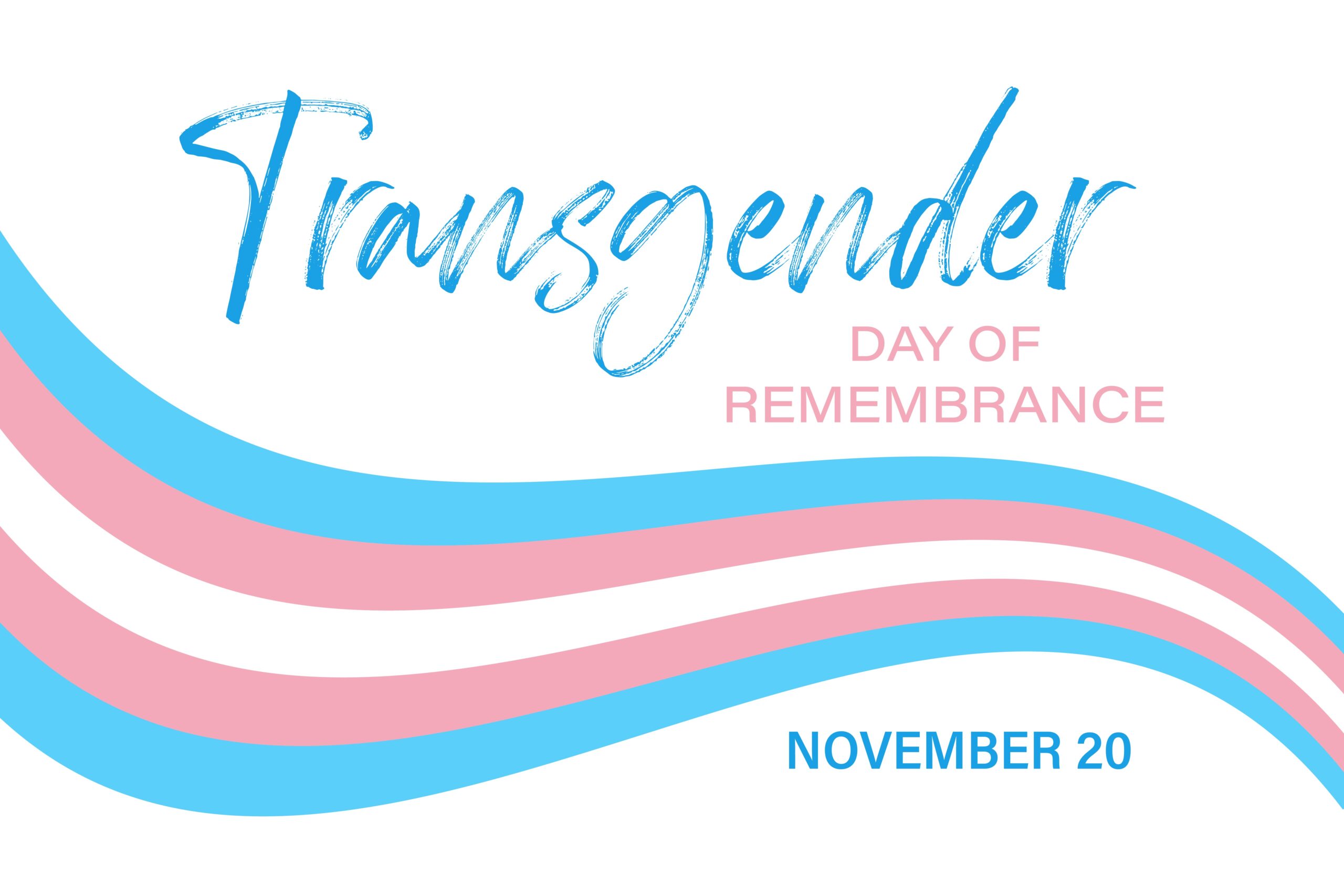 Transgender Day of Remembrance (TDoR) will be observed at McGill, and elsewhere in Canada, the United States, and other parts of the globe this Sunday, Nov. 20.  Since its debut in Boston and San Francisco in 1999, TDoR has grown to become the largest multi-venue transgender event in the world.
The first TDoR was held in Boston and the Castro District of San Francisco to memorialize the murder of Rita Hester, a Black transgender woman who was stabbed to death in her Boston apartment a year earlier. The crime has yet to be solved. The annual event continues to honour Hester's memory and all trans persons killed by acts of transphobic violence.  TDoR further serves to draw attention to the pervasive harassment, discrimination and violence experienced by trans, two-spirit and nonbinary persons.
TDoR also seeks to highlight the intersectional oppressions that many trans, two-spirit and nonbinary persons experience, where social identities, such as those connected to race, Indigeneity, disability, and sexual orientation combine to further marginalize and create formidable barriers for inclusion and full participation in society.
Stark statistics
Global statistics show the real and drastic risks to life and safety that trans people face. Trans Murder Monitoring research project recently published alarming data covering this past year:
327 trans and gender-diverse people were reported murdered
Cases from Estonia and Switzerland were reported for the first time – both victims were migrant Black trans women
95 per cent of those murdered globally were trans women or trans feminine people
Half of murdered trans people whose occupation is known were sex workers
Of the cases with data on race and ethnicity, racialised trans people make up 65 per cent of the reported murders
36 per cent of the trans people reported murdered in Europe were migrants
These statistics must be considered against the backdrop of underreporting of crimes – including homicide – targeting transgender persons, often due to misgendering by police and media.
Improved inclusivity
Despite these stark facts, there is cause for hope. Over the past decade rights protections for trans, two-spirit, nonbinary and gender nonconforming people were written into the Canadian Human Rights Act and the Quebec Charter of Human Rights and Freedoms. "Gender identity disorder" was also removed from the Diagnostic and Statistical Manual of Mental Disorders.
Our home institution, McGill, has also been the site of some important and uplifting developments that have boosted inclusivity for trans and gender-diverse people. Unlike federal and provincial jurisdictions, "people of minority sexual orientations and gender identities" have been included in McGill's Employment Equity Policy since its inception in 2007. Gender identity or expression are also protected categories in McGill's Policy on Harassment and Discrimination.
McGill students, staff and faculty can use their chosen name, which may be different than their legal name, in the University's information systems. The McGill Student Demographic Survey, launched in 2020, includes questions about gender identity. And most recently, as with Quebec government documents, students can now choose gender marker "X" as their sex designation in student information systems.
These are important steps, and yet, there is still so much more to accomplish. To take a couple of simple examples: our list of gender-inclusive washrooms could be further developed, and we must continue to broaden our capacity to provide gender-affirming health care.
November 20 dinner and vigil
There are groups at McGill working to advance the rights of trans, two-spirit, nonbinary and gender nonconforming members of our community, including: Queer McGill, Queer Grad Club, Tea4T,  Union for Gender Empowerment, and the Subcommittee on Queer People of the Joint Board-Senate Equity, Diversity, and Inclusion Committee (EDIC)
Access to a world-class university education like the one offered at McGill is a key protective factor against other social risks. I encourage everyone at McGill to mark TDoR with a commitment to being an active participant in making McGill an equitable and inclusive place for trans, two-spirit, non-binary and gender nonconforming students, staff, and faculty.
Trans, two-spirit, nonbinary, and gender nonconforming students, staff, faculty, and allies are invited to join us for a community dinner and vigil at the McGill Equity Office on Sunday Nov. 20, 6 – 8 pm. See this  link for more details.