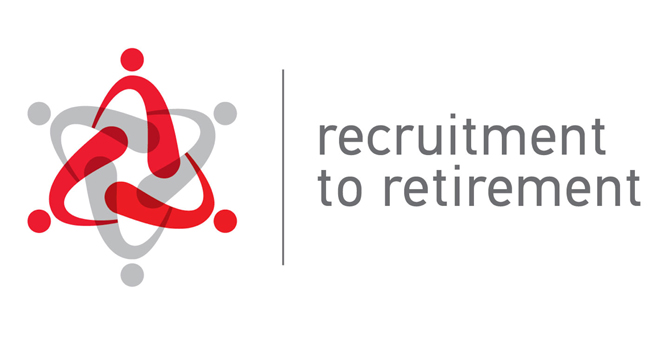 Over the past few months, the Recruitment to Retirement (R2R) team has been working with its implementation partner, Mercer, to review and standardize Academic and Administrative personnel management processes and begin configuring Workday to meet McGill's needs.
Workday will replace McGill's Banner Human Resources Information System (HRIS) and Payroll One-time Payment System (POPS) and will bring more efficient ways of working. The Office of the Provost and Vice-Principal Academic, Finance, Central HR, IT Services and several Faculties and Units are working together to make this a reality.
R2R website – A one-stop shop for R2R information
The R2R website provides information, news, updates and lots more. It will continue to evolve and provide just-in-time information as the program progresses. It also includes a blog (under Stay Informed section) giving you access to what is happening behind the scenes –subscribe for email notifications on new blog posts.
Local contacts
As well, local Champions have been identified within all faculties and units to help manage change management activities. They are your initial contact for any questions, issues or concerns you may have about R2R. You can reach out to them for more information.
We will continue to inform the McGill community as the R2R program progresses.
Related:
10 reasons to be excited about workday at McGill