Prof. Dilson Rassier has been reappointed to a second five-year term as the Dean of the Faculty of Education.
On Thursday, December 13, 2018, McGill's Board of Governors approved the reappointment. Rassier's second five-year term will begin on July 1, 2019, and end on June 30, 2024.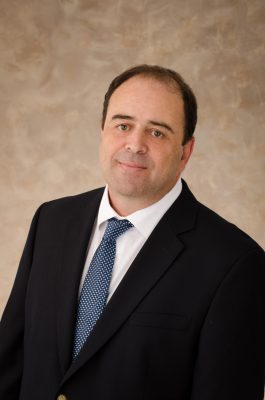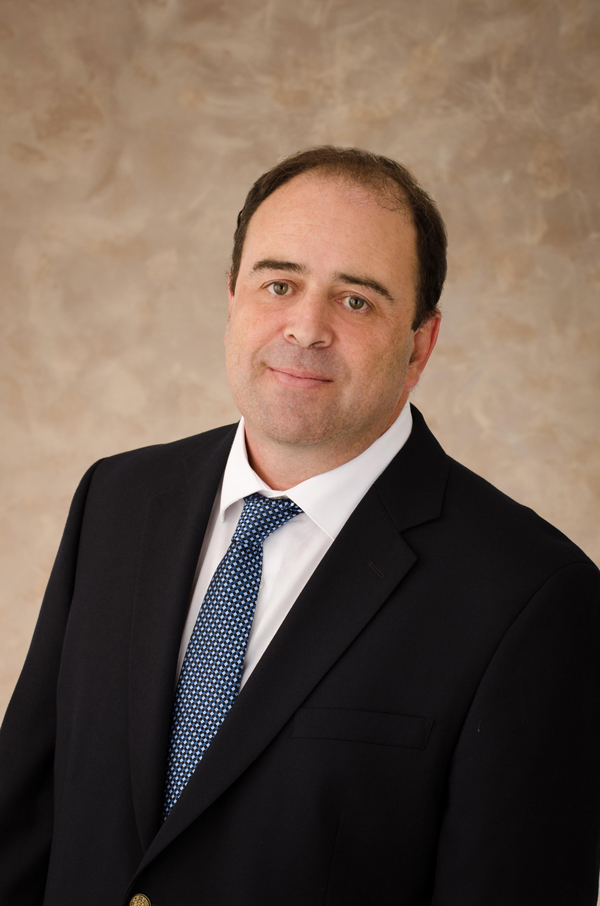 Rassier 's reappointment comes on the unanimous recommendation of the Advisory Committee for the Possible Reappointment of the Dean of the Faculty of Education. Provost Christopher Manfredi chaired the committee, which included four professors from the Faculty of Education, four representatives from Senate, two from the Board of Governors, Secretary-General Edyta Rogowska, and a representative from SSMU.
The Advisory Committee reviewed written comments from the community about Dean Rassier's leadership, and the committee met with him to discuss his achievements and challenges in the first term, and future goals, commitments and expectations. The committee also reviewed the results of a 360-degree leadership assessment.
In a message to the McGill community, Provost Manfredi praised Dean Rassier's leadership, citing the Faculty's continued "focus on ensuring a commitment to excellence and leading-edge research, a learning environment, and a sense of public purpose that promotes partnership and engagement within McGill and beyond."
Prof. Rassier is a Professor in the Department of Kinesiology and Physical Education. He also holds appointments in the Faculty of Medicine (Dept. of Physiology) and the Faculty of Science (Dept. of Physics) and in the Meakins-Christie Laboratories. He holds a Canada Research Chair in Muscle Biophysics (Tier 1) and is a former McGill William Dawson Scholar.
Prof. Rassier became Dean in 2014, following a year spent as Interim Dean. Before that, he served the Faculty for three years as Associate Dean for Research and Graduate Studies.
Prof. Rassier's research focuses on muscle physiology and biophysics, with a special interest in the molecular aspects of muscle contraction in health and disease. He earned his PhD in muscle physiology at the University of Calgary. He completed his undergraduate degree in physical education, and his Master's degree in exercise physiology, at the Federal Universities of Brazil. He did four years of post-doctoral training in muscle biophysics at the University of Calgary and one year at the University of Washington.
Prof. Rassier is the author of Muscle Biophysics: From Molecules to Cells, and the director of McGill's Muscle Physiology and Biophysics Laboratory. His research has been supported by the Canadian Institutes of Health Research (CIHR), the Natural Sciences and Engineering Research Council of Canada (NSERC), and the Canadian Foundation for Innovation (CFI).