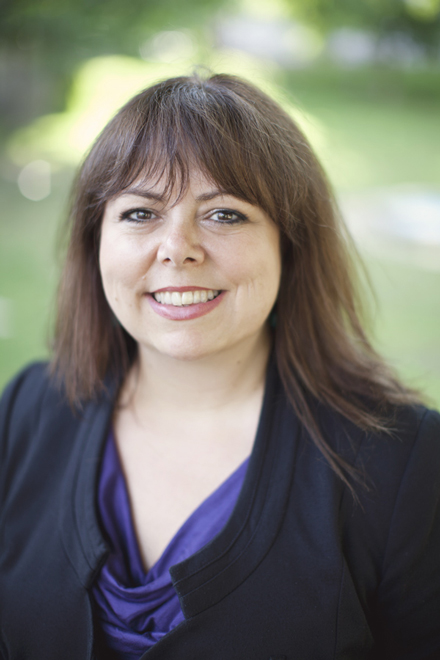 By Neale McDevitt
It is the kind of initiative that might have saved the protagonist in Johnny Cash's 1969 hit, A Boy Named Sue, a world of trouble.
On June 10, the University officially announced it had expanded its Preferred First Name Procedure (PFNP) in which students' preferred first name will appear in lieu of their legal first name on Minerva class lists and will also appear on their McGill I.D. cards and, in mid-July, on their unofficial advising transcripts.
"At the end of the day, our interest is in inclusivity and respect – these are the values that are driving this initiative," said Kathleen Massey, University Registrar. "In practical terms, we want to reduce frustration… and to acknowledge that people want to be called by their preferred name."
The PFNP has been in force since 2006, after the Subcommittee on Queer People raised the issue that some students, notably trans and gender non-conforming students, were not comfortable using a legal first name that does not align with their gender identity or presentation.
But that first incarnation of the PFNP was somewhat muted. "Despite being invited to tell us their preferred first name through the application for admission and by changing it on Minerva, students were frustrated because we really only used it in very limited circumstances, such as on class lists (in parentheses beside their legal first name) and their email alias."
Now, students will be able to use their preferred first name on their McGill ID cards, Minerva class lists and the unofficial advising transcript, with the latter being especially important according to Massey because "it is used during conversations between students and their academic advisors."
McGill will phase in the use of students' preferred first name in information systems and on other unofficial University documents over the course of the 2013-2014 academic year. Students' legal first name will continue to be used on all official documents including official transcripts, diplomas, the e-bill, tax receipts and for government reporting.
Some 11 per cent of the student population, or some 4,500 students, have already identified their preferred first name. Massey said, on top of trans and gender non-conforming students, other students who have taken advantage of the PFNP include people who are known by their middle name, people who go by a diminutive (Charlie for Charlotte, for example), or international students who adopt an English or French name that is commonly used in Canada.
Massey stressed, however, that any student can take advantage of the PFNP regardless of their motivation. "It's open to everyone and no explanation is required," she said.
The process is simple enough. If students haven't provided their preferred first name on their application for admission they can do so on Minerva, under the Personal Menu. From the Personal Menu, users can select Name Change and they will be able to modify this field. The $25 charge for replacing a McGill student I.D. card will be waived for students who wish to have their preferred first name appear on their ID card provided they request a new card before September 30, 2013.
Massey noted that getting to this point in the process has been a real team effort. "This has been a real collaboration across quite a number of units at McGill, including the office of the Deputy Provost (Student Life and Learning), the Social Equity and Diversity Education (SEDE) Office, Enrolment Services, IT Services, Student Accounts and many more," she said. "Clearly, it's an issue that affects people throughout McGill and people are really committed to making this work."
Click here for more information.