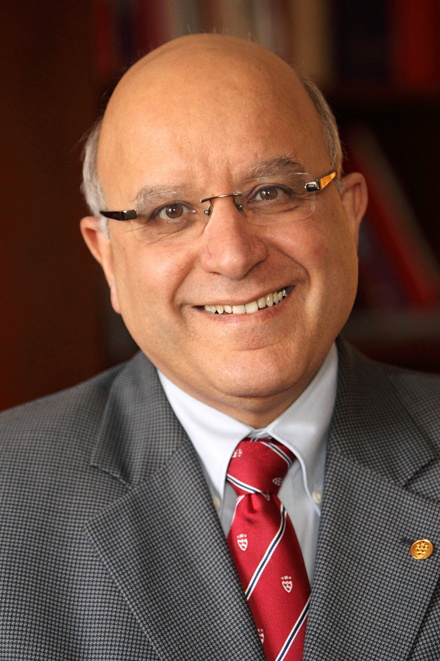 On Monday, Oct. 27, McGill's Provost, Professor Anthony C. Masi, will host a series of Open Forums on the new government funding cuts and McGill's financial situation. Students, faculty and staff are invited to participate.
The Open Forums will take place on Monday, October 27, at the following times and locations:
10:30 a.m.–12:30 p.m., Thomson Ballroom, Thomson House (3650 McTavish St.).
3P p.m.–5 p.m., Leacock Building, Room 232 (855 Sherbrooke St West).
The Open Forums will also be webcast live. Watch the Thomson Ballroom webcast here.
Watch the Leacock webcast here.
Read more on McGill's financial situation here.