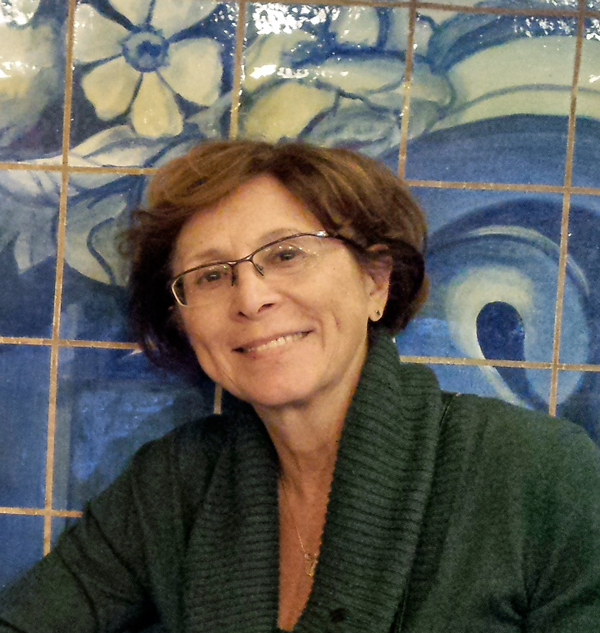 By Neale McDevitt
Despite the fact that McGill is one of Montreal's largest employers and boasts upward of 2,000 retirees, it doesn't have a pan-University association that serves former employees. Yes, the McGill Association of University Teachers (MAUT) has a retiree section, but that serves only retired academics.
But that is about to change, as the McGill University Retiree Association (MURA) is getting ready to open its doors to business.
In fact, the idea of MURA was launched on Nov. 5, 2014, an initiative several years in the making by members of the four major McGill employee groups MAUT, MUNASA (the McGill University Non-Academic Staff Association), MUNACA (the McGill University Non-Academic Certified Association) and SEU (the Service Employees' Union).
"The plan is to establish one umbrella association for all sectors and categories of employees," explains Ginette Lamontagne, Interim President of MURA. "It's been a long time coming and we're very happy to be up and running."
MURA's mandate is to provide opportunities for continued interaction with former colleagues; to offer social, cultural and educational activities; and to keep retirees informed of University issues that are relevant to them. At MURA's core is the directive to foster – and even strengthen – the ties between McGill and its former employees. "We are pleased to have the full support of Principal Suzanne Fortier and the senior University Administration," says Lamontagne.
"There are people who over the course of their careers that spanned 10, 20, 30, 40 years were part of a community," adds Lamontagne, who herself spent 35 years at McGill. "But often with retirement that link is broken. MURA will give them the opportunity to reestablish that connection with former colleagues, to engage in interesting activities, to maintain their McGill affiliation and ties to the McGill community."
"We also want to link people with existing activities on campus – like the McGill Book Fair; Alumni Association events; and School of Continuing Studies' Lifelong Learning," she says.
An interim Board was elected at the Nov. 5 meeting (see full list of members on the MURA web site: mura-arum. association.mcgill.ca). Since then, Lamontagne and Executive members Joan Wolforth, (Vice-President Internal), Henry Leighton, (Vice-President Communications), Wes Cross, (Treasurer) have been actively doing the background work to establish the association, including drafting a constitution; developing a budget and financial structure, creating an email address and a website; and registering with the Registraire des entreprises du Québec. MURA will operate in both official languages.
The finalized constitution will be submitted to the interim Board members in April and a founding meeting will be held in June. The first formal Annual General Meeting will be held in September at which time the results of the election of the regular Executive and Board will be announced.
Right now, MURA's main focus is getting the word out and recruiting members. A letter was sent to all retirees with the help of Human Resources at the end of 2014 and more than 300 people responded favorably to date. "It's very encouraging as obviously we want to attract as many members as possible," says Lamontagne. "In the end, the members will tell us what their vision of MURA is and what they would like it to be. It is a volunteer association and we're looking for the engagement and the enthusiastic participation of retirees to help build the association."
All McGill retirees are most welcome to join MURA's contact list and to keep informed of upcoming events. For more information, please consult MURA's website or send an email to mura-arum.association@mcgill.ca.