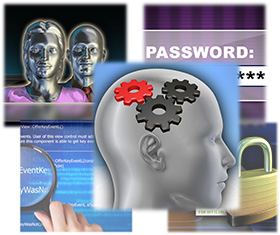 IT Services is pleased to offer the SANS Video Library to all staff and faculty as part of the McGill IT Security Awareness program. This self-paced program includes a set of short educational videos and newsletters concerning IT Security.
Upon completion, participants should be able to identify security risks; be aware of best practices and McGill's security policies; protect themselves and their organization against cyber threats; and take appropriate action in the event of a security breach.
All faculty and staff are strongly encouraged to take this course. Get more information.