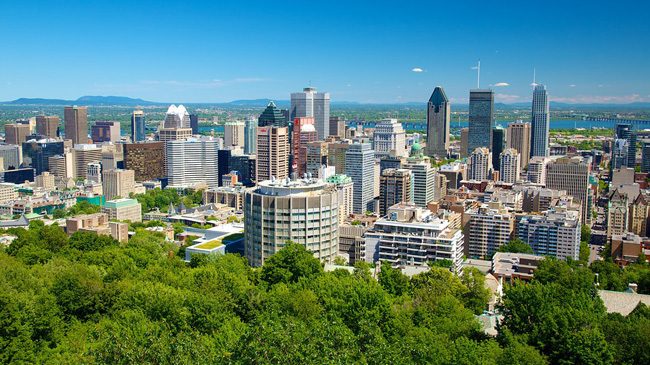 Law student praises McGill's Summer Institute for the Study of Montreal and Quebec 
By Peter Grbac
As a participant in the McGill Summer Institute for the Study of Montreal and Quebec over the summer months of 2015, I got to really know and experience Montreal and all the wonderful things it has to offer.
Originally from Toronto, I enrolled at McGill's Faculty of Law in September 2013 and quickly came to know my way around the city. I spent much of my time studying the laws of this province, speaking French with my peers, and spending perhaps a bit too much time in the bars and cafés around McGill.
But I never felt truly connected to the city, its peoples, and its past. I wanted to change that, so I applied to the Summer Institute. I was looking for a chance to hone my French-language skills, contextualize my legal studies, and explore the city around me in a structured yet fun way.
In hindsight, applying to the Summer Institute was one of the best decisions I made during my time at McGill.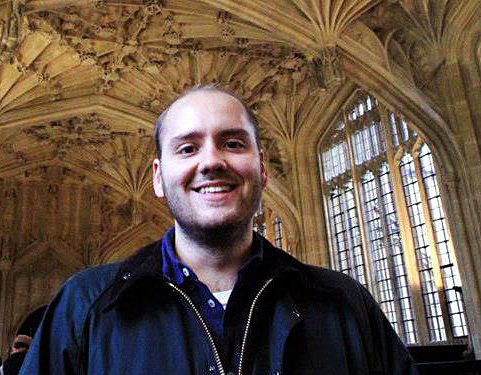 The Summer Institute brings together language, history, and culture both within and beyond the classroom walls. My peers came to the program with their own goals, linguistic abilities, and understanding of the province's history. That's to be expected when students come from as near as the Plateau and as far as Mexico.
The power of this course, however, lies in its ability to bring together this diverse group of students who are committed to exploring this topic while, at the same time, cultivating a rich environment of intellectual and personal curiosity that is academically rigorous and fully supported by committed teachers. Each Summer Institute class focused on a distinct period in the history of this city and province. The classroom readings and discussions helped orient us as we studied the key people, places, and historical moments. As we discussed, debated, and shared ideas in French, a dedicated teaching team was always there to offer us instantaneous and individualized feedback.
Our exploration of the city extended far beyond the McGill campus. Visits to museums and cultural centres, guided urban walks, and afternoons spent together grabbing a pint helped contextualize our studies and gave us an opportunity to engage with the wider Montreal community.
The Summer Institute changed the way I think about the province I called home during my time in law school and the institutions and people that comprise it. The lessons I learned – from basic verb conjugations to the complex factors that fuelled the Quiet Revolution – continue to influence my thinking about various aspects of Quebec society from its politics to its theatre scene to its success in the sporting arena.
Looking back on those warm summer weeks, I remain grateful for all that I learned.
Learn more about the Summer Institute for the study of Montreal and Quebec
Peter Grbac is a student in the Faculty of Law