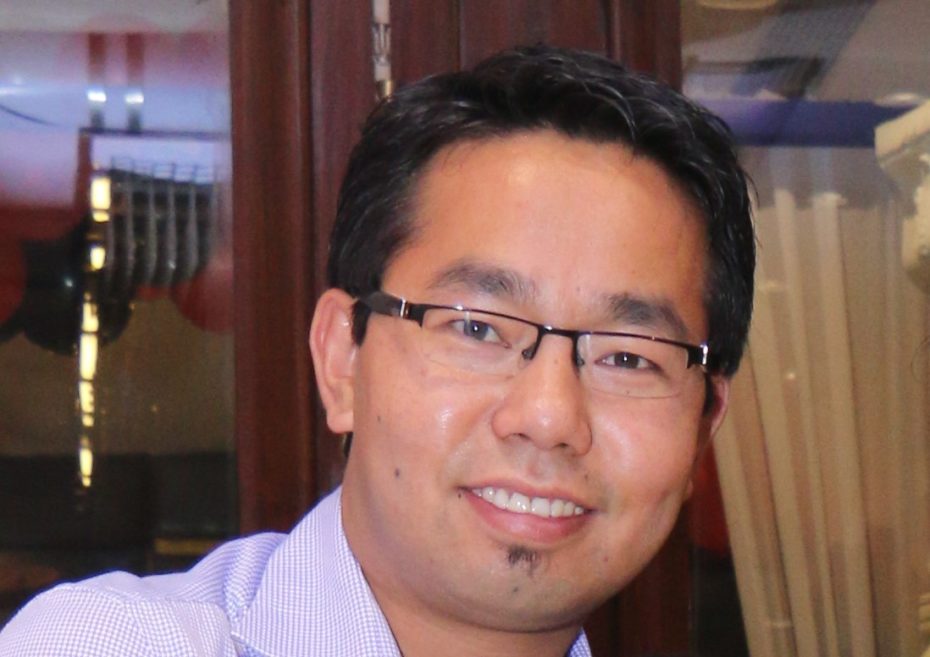 Budhachandra Singh Khundrakpam of The Neuro (Montreal Neurological Institute-Hospital) of McGill University and the National Institute for Mental Health (NIH) has won a prestigious award from New York-based Brain & Behavior Research Foundation (BBRF).
Khundrakpam, a research associate of Alan Evans, James McGill Professor of Neurology and Neurosurgery, Psychiatry and Biomedical Engineering, was awarded a BBRF 2020 Young Investigator Grant of $70,000 USD for his two-year project, Impact of substance use on adolescent brain development and mental health outcomes.
Khundrakpam's funding is for the period from January 15, 2021, to January 14, 2023, said Sho Tin Chen, Director of research grants for the BBRF, which is "committed to alleviating the suffering caused by mental illness."
The pursuit of "bold new ideas to answer important questions"
BBRF president and CEO Jeffrey Borenstein notes on the Foundation's website that "Young Investigators represent a new generation of researchers who will pioneer breakthroughs in mental health research. These grants enable outstanding scientists to pursue bold new ideas to answer important questions or help identify potentially game-changing targets for treatment. The awards function as seed funding for new directions which would otherwise be highly unlikely."
The NARSAD program (National Alliance for Research on Schizophrenia and Depression) in 2020 awarded $10.3 million U.S. to 150 promising young scientists from 17 countries, out of 1,012 applicants.
Relationship between substance use, brain development and mental health outcomes
Khundrakpam's project "is interested in how substance use alters adolescent brain trajectories," the NIH said, "and how these impact later health outcomes such as addiction and mental illnesses. This research aims to address the need for prospective, longitudinal assessment of adolescents' neuroimaging data, measures of substance use, and mental health to generate normative neurodevelopmental trajectories that can reveal the interactive relations between substance use, brain development and mental health outcome."
"To do so, the project will leverage the ongoing Adolescent Brain Cognitive Development (ABCD) study, which is collecting multimodal MRI, mental health measures, and substance use-module measures from 12,000 youth, as they transition into adolescence and young adulthood."
The Foundation calls itself "the largest non-government, donor-supported organization that distributes funds for psychiatric brain and behavior disorder research."