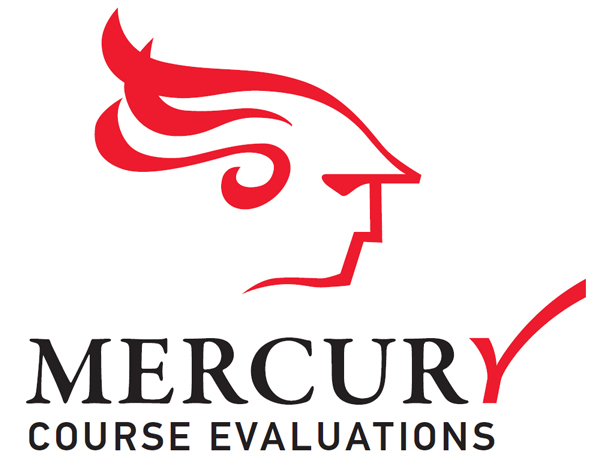 Course Evaluations for Winter 2016 are now available to students until May 1 (or until April 17 for certain units). There are many things you can do to increase response rates, including:
talking to your students about how you have used previous course evaluation feedback to change your course;
posting reminders in myCourses with the current response rate; and
giving students time in class to complete their evaluations.
View complete list of strategies to increase response rates. Questions? Contact mercury.info@mcgill.ca.