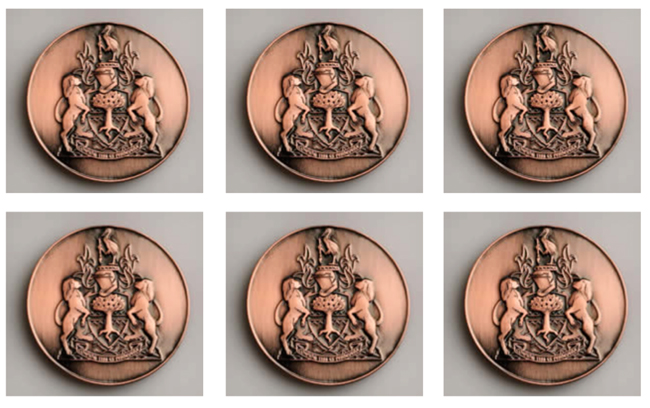 It was a clean sweep.
At the annual presentation of the Lieutenant Governor of Quebec's Youth Medal, all six university-level awards went to McGill students.
The awards recognize young Quebecers who have distinguished themselves both in their academic studies and in extracurricular activities that make positive change in their communities.
The Honourable Pierre Duchesne, Lieutenant Governor of Quebec, presented the awards at a ceremony in Montreal on May 2.
Congratulations to:
Every year, the Lieutenant Governor's Youth Medal is awarded to deserving graduates of high schools, CEGEPs and universities in Quebec. In each region of the province, six university students, three women and three men, are presented the award every year.