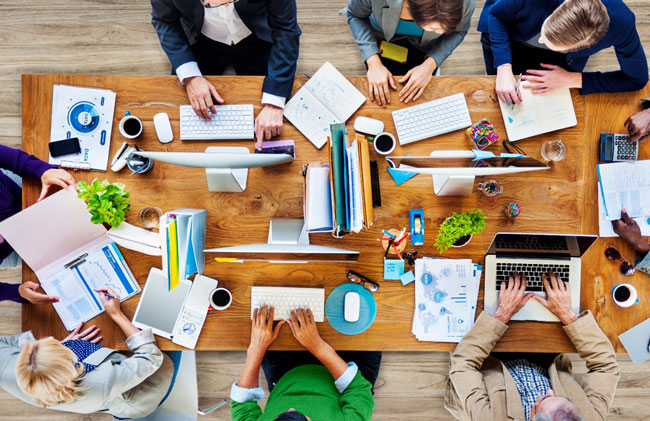 Last summer, we announced the selection of Workday as the new McGill human resources (HR) and academic personnel management software. Workday will replace McGill's Banner HR and Payroll One-time Payment System (POPS) tools with an integrated system and more efficient ways of working.
Workday requires that each of its clients, including McGill, hire a certified firm to support the solution implementation. This is intended to optimize Workday's capacity by ensuring that clients' processes align with market best practices.
Mercer was chosen through a detailed selection process established by Procurement Services to assist McGill's Recruitment to Retirement (R2R) program team with the deployment of Workday. We will continue to inform the McGill community as the program progresses.
Mercer sera le partenaire de McGill pour le déploiement de Workday
L'été dernier, nous vous avons annoncé l'adoption d'un nouveau logiciel de gestion des ressources humaines et du personnel enseignant appelé Workday. Ainsi, les outils Banner HR et Payroll One-time Payment System (POPS) seront remplacés par ce système intégré et plus efficace.
Le fabricant de Workday exige que ses clients confient à un de ses partenaires la mise en place du logiciel. Ce partenaire veille à ce que les processus du client soient conformes aux pratiques exemplaires afin que ce dernier puisse tirer pleinement parti du logiciel.
Au terme d'un rigoureux processus de sélection mené à bien par le Service de l'approvisionnement, McGill a retenu les services de Mercer. Cette firme épaulera donc l'équipe du programme Du recrutement à la retraite (R2R) de l'Université dans la mise en œuvre de Workday. Nous vous informerons de l'évolution des choses.