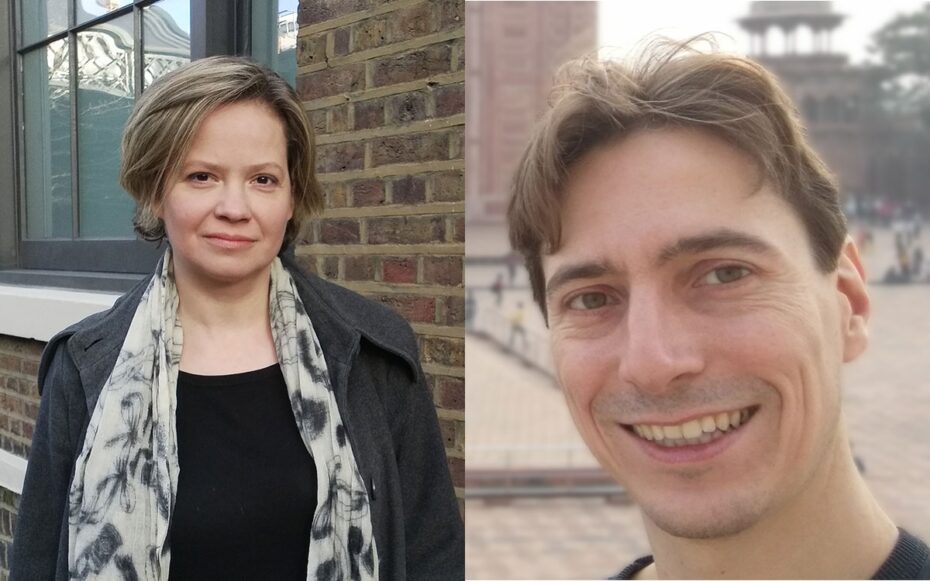 The Bank of Canada has announced the top three proposals of the Model X Challenge, a project seeking new designs and business models from North American institutions for Central Bank digital currency (CBDC). These proposals help the Bank of Canada explore the best solutions for digital currency systems if the decision is made to issue a CBDC. Among the leading participants are McGill researchers, Prof. Katrin Tinn (Desautels Faculty of Management) and Prof. Christophe Dubach (Faculty of Engineering).
As the move towards digital payment methods increases, so does the need for more secure and compliant systems of digital currency. Their proposal, Central Bank Digital Currency with Asymmetric Privacy, investigates safe, accessible, and efficient applications of CBDC.
"We propose a novel, implementable technical solution using a Proof-of Authority-based blockchain and a Zero-Knowledge Proof approach for private coin ownership," describes Dubach. "These design features have been chosen to ensure privacy of spending, system transparency and compliance with tax and anti-money laundering regulations, without compromising scalability."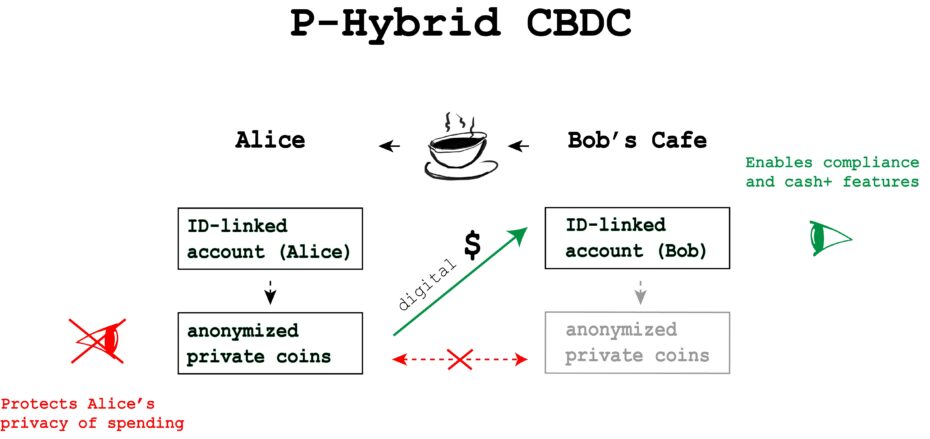 Their solution, a Privacy-Hybrid CBDC, involves intentional asymmetry between the privacy of the digital currency spender and the privacy of the digital currency recipient. Using this model, the identity and transactions of the individual spender are protected, while those of the recipient are documented and validated for transparency.
"This type of hybrid design could help resolve many of the current privacy and compliance concerns associated with CBDC, and has the potential for financial institutions and technology firms to offer new and better services," says Tinn.
A key aspect of the Model X Challenge was the partnership between business and computer science researchers. Through combining their economic and technical expertise, Tinn and Dubach were able to develop the Privacy-Hybrid CBDC model and address the challenges of previous designs. "The project offered an exciting collaboration opportunity between McGill's Finance and Computer Science and Engineering areas," says Prof. Tinn. "We also look forward to engaging in fruitful debates with the other teams."
Read the complete report here.