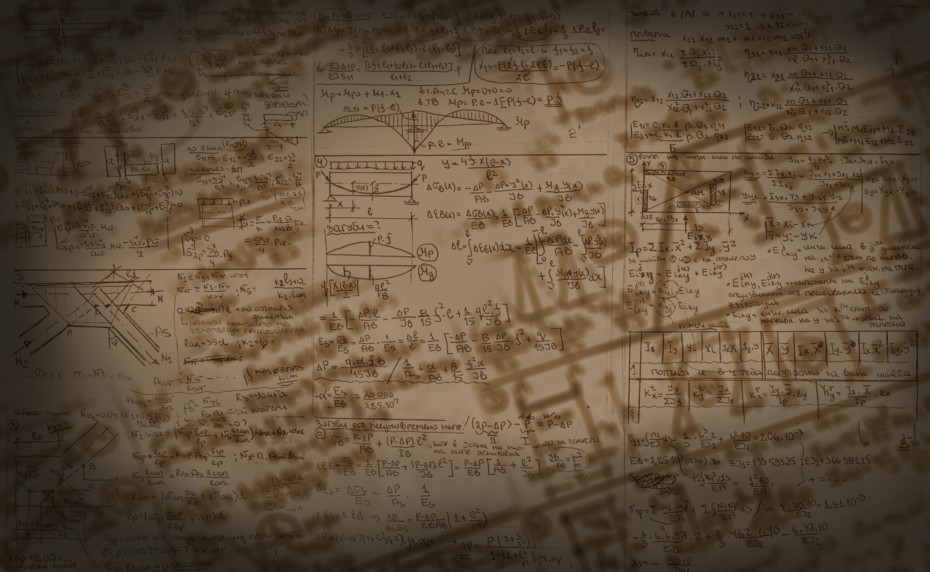 The National Academy of Inventors (NAI) and the Intellectual Property Owners Association (IPO) announced the Top 100 Worldwide Universities Granted U.S. Utility Patents report for 2019, published on June 2, 2020. Their report on trends within academic patenting is created using data from the U.S. Patent and Trademark Office (USPTO), and highlights the vital role patents play in university research and innovation.
For the first time in the report's history, McGill has obtained a Top 100 spot. McGill ranked 98th among universities in the world and tied with the University of Toronto for the second spot among Canadian universities. McGill's ranking is not far behind the University of British Colombia, which ranked number one in Canada and 79th worldwide.
"McGill's ranking is pretty impressive, as we receive fewer invention reports compared to the other Canadian universities listed," says Mark Weber, McGill's Director of Innovation and Partnerships. "The ranking shows that we invent technologies that are truly novel, are non-obvious, and have utility."
"The recipe is simple and not secret: one needs to mix creative minds, sustained funding, and a pinch of serendipity in a robust innovation ecosystem that accompanies researchers from the ideation stage. Then, stir and let it react!" says Professor Sylvain Coulombe, Associate Vice-Principal, Innovation and Partnerships.
The NAI and IPO have published the Top 100 Worldwide Universities Granted U.S. Utility Patents report annually since 2013. The rankings of the most recent report are based upon the number of utility patents granted in the 2019 calendar year.
"University patents ignite a culture of growth and innovation which in turn stimulates the economy," said Jessica Landacre, Executive Director at the IPO. "The Top 100 Worldwide Universities Granted U.S. Utility Patents demonstrates which institutions excel in this arena."
A utility patent is a patent that covers the creation of a new or improved—and useful—product, process, or machine. When a patent is assigned to one or more entities, credit is given to the first named entity. For the purposes of this report, a university is defined as an institution that grants undergraduate-level degrees.
Read the Top 100 Worldwide Universities Granted U.S. Utility Patents 2019 report