Recently, the Social Science and Humanities Research Council of Canada (SSHRC) announced the recipients of its latest round of Partnership Engage Grants, including a McGill-led grant totalling around $25,000 over one year. One McGill researcher will also collaborate with a grant led by Ryerson University. As a federal funding agency, SSHRC promotes and supports research and training in the humanities and social sciences carried out by new and existing formal partnerships, such as through the Partnership Engage Grants.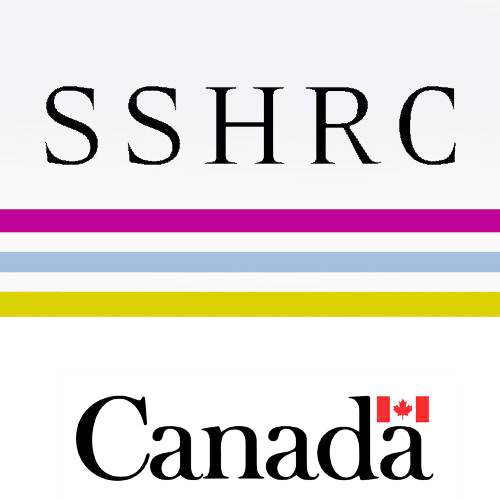 Partnership Engage Grants provide short-term and timely support for partnered research activities between postsecondary-based researchers and single partner organizations from the public, private or non-profit sector. These partnerships allow non-academic organizations and postsecondary researchers to access each other's unique knowledge, expertise and capabilities on topics of mutual interest.
The McGill grant recipient, Professor Lisa Starr of the Department of Integrated Studies in Education, received $24,841 in support of her collaborative project, NEXTschool: Innovative systems change for Québec High Schools. The educational project, collaborating with the Leading English Education and Resource Network (LEARN), aims to help Quebec English high schools become more proactive in their approach to the constantly changing needs of students and their communities. McGill educational researchers will provide LEARN with evidence to create a replicable framework for educational innovations geared toward students in the English secondary school system.
Professor Starr is working with four partners for this project: Professors Joseph Levitan and Lynn Butler-Kisber of the Department of Integrated Studies in Education (co-applicants); Michael Canuel, the CEO of LEARN (collaborator), and Noel Burke, Chairman of the Lester B. Pearson School Board Council of Commissioners (collaborator).
Another McGill professor Renee Seiber of the School of Environment and the Department of Geography, will be collaborating with one of the Partnership Engage Grants awarded to Ryerson University. The project, Canadian smart cities: An inventory of action, has been rewarded $24,800 for one year and is based in Toronto, Ontario.
View the list of recipients in the latest round of the Partnership Engage Grants.