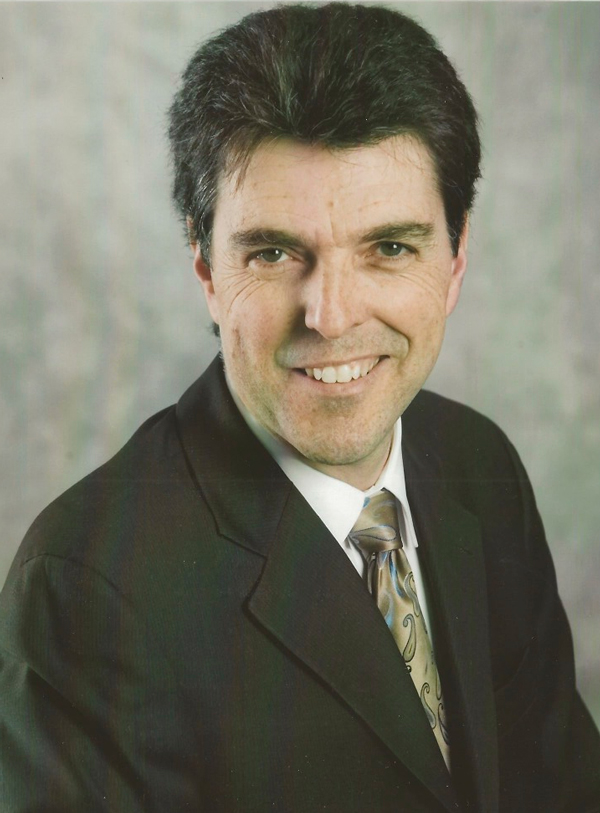 By McGill Reporter Staff
Vice-Principal, Administration and Finance Michael Di Grappa is pleased to announce the appointment of Marc Lemaire, CPA, CA, as McGill's new Associate Vice-Principal, Financial Services. He replaces Albert Caponi who left McGill last summer for Aéroports de Montréal.
"I'm delighted to welcome Marc to McGill," Di Grappa said. "He brings with him more than 25 years of experience as a senior executive in finance, real estate and business-improvement in some major organizations, most recently as Senior Vice-President (Real Estate Investment Funds and Financing) with Ivanhoé-Cambridge, the real estate arm of the Caisse de Dépôt et Placement du Québec, which manages the province's pension funds."
"His experience extends to the audits of universities and CEGEPS," Di Grappa said, "and I look forward to working with him as we tackle the continuing challenges that McGill faces in fulfilling its academic and research mission in a climate of reduced government funding, increased competition for faculty and students, and significant demands for major infrastructure spending."
Lemaire, who has been appointed to a five-year term beginning March 30, graduated from HEC with a Bachelor's degree in Business Administration in1983. He has worked in various capacities for a number of well-known companies or organizations, including KPMG, SITQ and CADIM (both subsidiaries of the Caisse). He recently completed the the Directors Education Program at the McGill Executive Institute.
"We wish Marc much success as he assumes his new duties. I hope you will join me in extending to him a warm welcome to the McGill community."
Di Grappa also thanked Cristiane Tinmouth, McGill's Controller, for serving as Interim AVP while the search was carried out for a permanent replacement for Caponi.
"Cris took on these extra duties with all the competence, professionalism and good humour she brings to her regular role. It was a daunting prospect to handle both jobs at once and she succeeded beyond expectations. I thank her very much for her contributions to the University and to the unit over the last several months and which she will continue to make in the future."
The Financial Services unit ensures the financial integrity and control of the University's operations, according to its mission statement, including the safeguarding of assets while providing "the highest quality service to our clients on a timely basis."