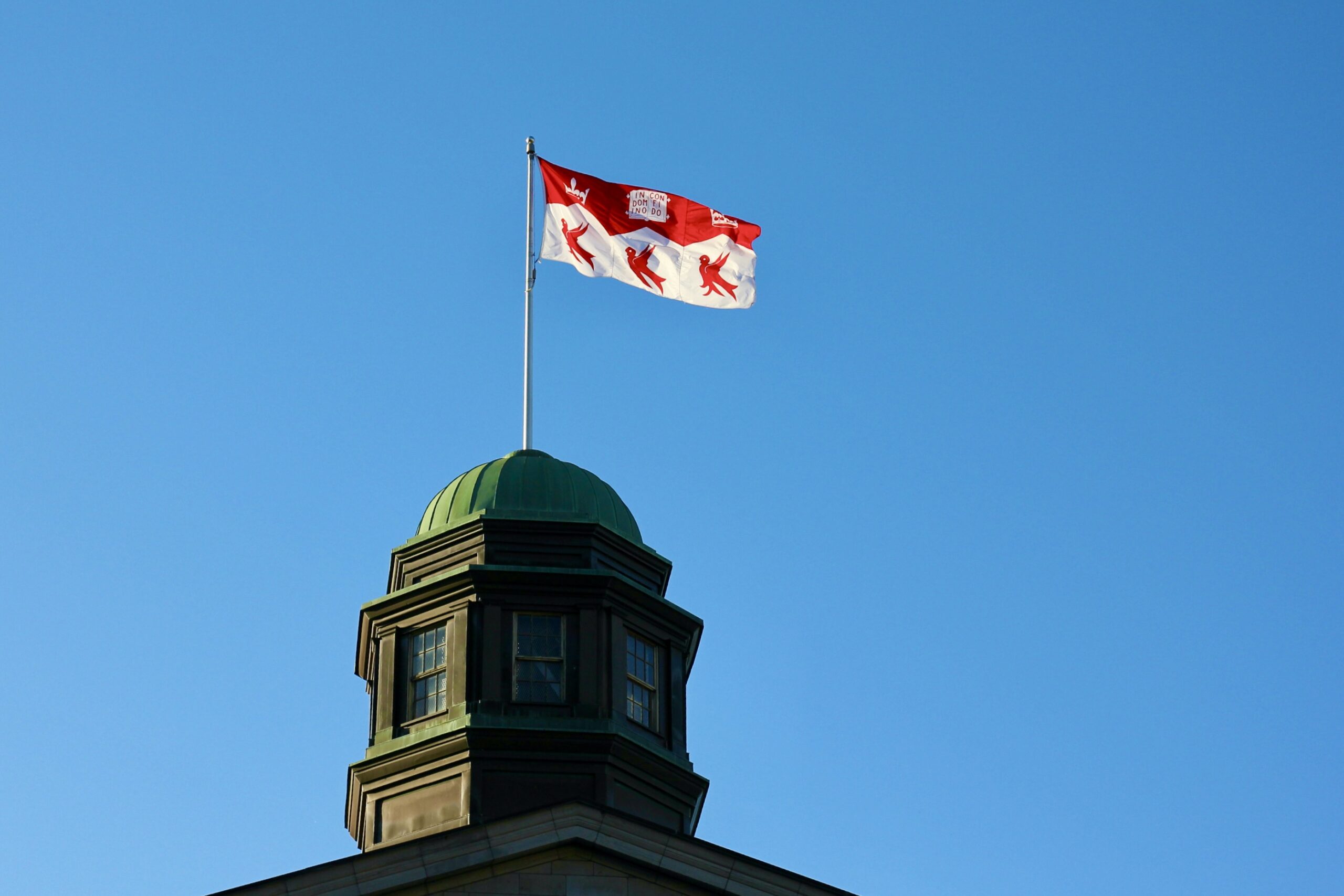 Today, March 21, is the International Day for the Elimination of Racial Discrimination. Each year around the world, this date is observed to honour the lives of 69 peaceful demonstrators killed when police opened fire on a crowd protesting apartheid pass laws in Sharpeville, South Africa on March 21, 1960.
Our own situation in time and place might feel far removed from 1960 Sharpeville. And yet, racism and its pernicious effects persist close to home in contemporary contexts. Just last week Montrealers learned of reports by city workers who endured racism on the job. Last year, Statistics Canada published data revealing the preoccupying frequency with which Black and Indigenous persons in Canada experienced discrimination. All of this has deep effects on social outcomes in domains related to health care, housing, justice, and – notably in our context – education.
Given the ongoing realities of racial discrimination, the existence of plans and protocols to advance equity, diversity, and inclusion within institutions like ours might understandably provide little if any comfort to those who experience this harm. Universities have an obligation to do more than issue statements and plans regarding how to prevent and eliminate racism. So, when McGill adopted its EDI Strategic Plan, its Report of the Provost's Task Force on Indigenous Studies and Indigenous Initiatives, and the Action Plan to Address Anti-Black Racism, we faced some understandable skepticism. Would these just be more "documents" that would serve as window dressing and a distraction from meaningful change that would lead to greater inclusion within our campuses?
We have been working assiduously with the McGill community to avoid that outcome. We have sought to establish concrete measures that boost the representation of racialized persons and enhance their sense of belonging and ability to flourish at McGill. Our work has included a range of steps, not the least of which is the deepening of outreach and recruitment efforts to expand McGill's complement of outstanding racialized faculty, students, and staff, as well as initiatives designed to raise awareness about racism and its impacts, including within university contexts.
We are encouraged by the progress we see at McGill as our university deepens its commitment to inclusive excellence. It is heartening to work with colleagues and students committed to learning and action to further equity and anti-racism. But we also know that the road ahead remains long and winding. Traveling it with success compels an approach rooted in openness, humility, and perseverance. It also calls for a willingness to go beyond statements and plans to taking meaningful actions that recognize and respond to racism in all its forms. Given the depth of McGill's resolve and commitment, we are confident in our campus community's ability to dedicate itself in an ongoing way to responding to the global call, issued every March 21, to end racial discrimination.
Learn more about McGill's Equity Team, Working Group to Address Anti-Black Racism, Office of Indigenous Initiatives, and Initiative against Islamophobia and Antisemitism