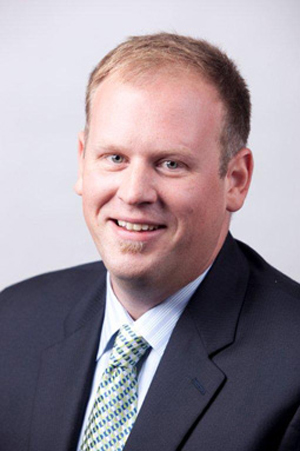 On March 17, Professor Colin Johnson, Gender Studies, Indiana University Bloomington and Visiting Scholar, IGSF, will deliver the lecture "Unfriendly Thresholds: Misanthropy and Sexual Difference."
Over the past four decades, historians of sexuality have done an excellent job tracing the emergence of minoritarian sexual identities that stand in marked contrast to heterosexuality, normatively understood. If queer theory teaches us anything, though, it teaches us that the very notion of "sexual identity" is a narrowly conceived one that significantly under-describes the complexity of sex as a lived experience, particularly its many aversive dimensions. This paper attempts to think around the conceptual hegemony of sexual object-choice as the primary indicator of sexual alterity by focusing on misanthropy instead. Specifically, it asks how we might make sense of a pronounced dislike of intercourse as such, be it sexual or merely social, as an historically significant deviation from heteronormative mandates, and therefore as an historicizable variety of queer dissent.
This lecture is part of the Esquisses talks, a lunchtime series of works-in-progress by researchers at McGill researchers. The talks are free and lunch is provided, but we ask that you please register online.