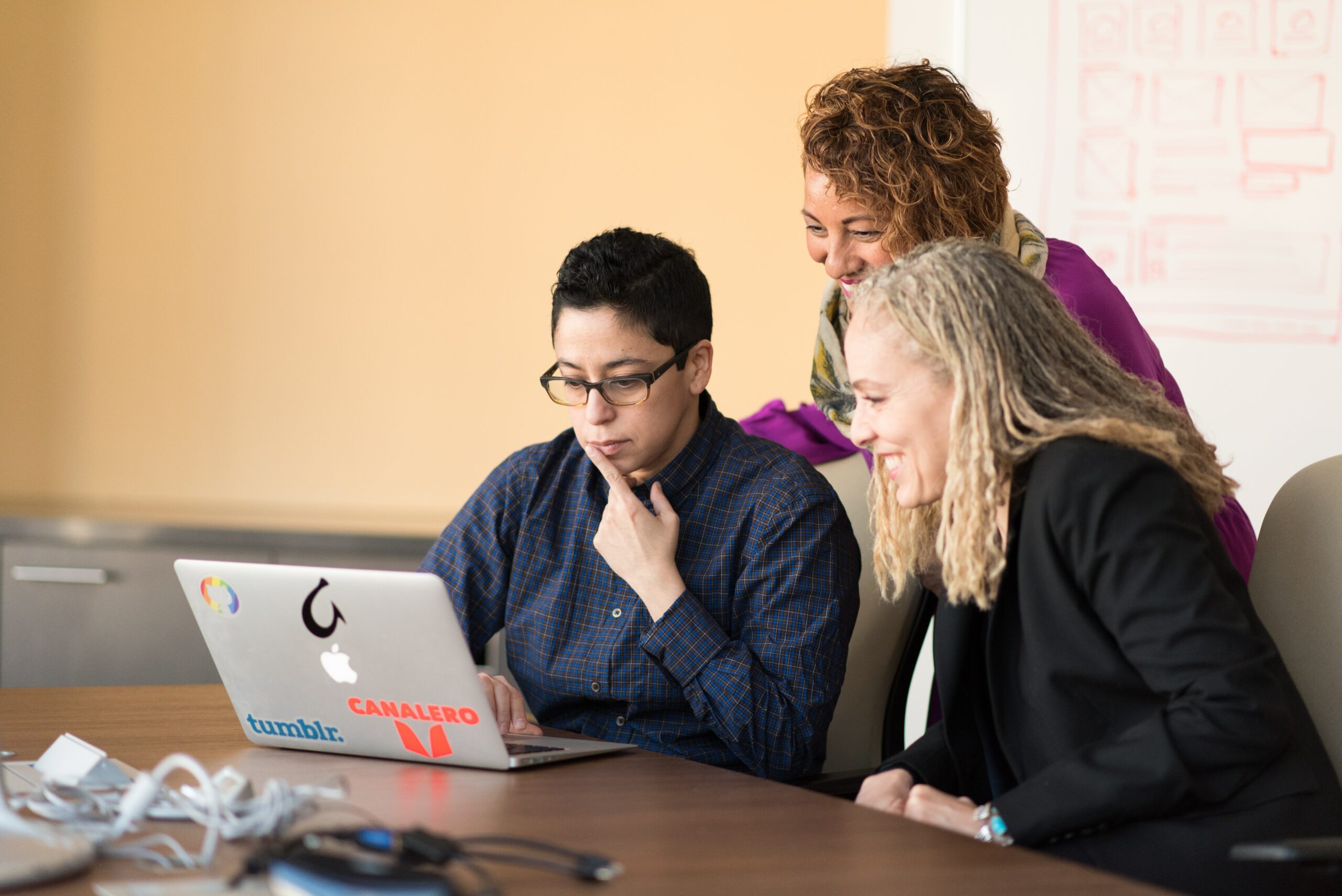 If you follow science news, you will almost certainly have encountered the term 'modelling'. From understanding climate change, to predicting the course of a pandemic, to developing the pharmaceuticals to fight one, scientists seem to have a 'model' for everything. But have you ever wondered just what the term means and how scientists go about creating models?
The answer almost invariably involves using computers to work with enormous amounts of data. Data can be anything you can imagine – weather records, public health statistics, genetic sequences. In the digital age, our capacity to capture and store data has grown exponentially and with it has grown the potential for researchers to extract meaningful insights from these vast datasets.
"More and more disciplines, not just in [natural] science but social science as well, are becoming more data-intense. There are more datasets, the datasets are bigger, and they are changing more rapidly over time," says Tim Elrick, Ph.D., who has been teaching data science to McGill students for the past five years.
A new initiative to serve a growing need
Drawing on his experience as director of McGill's Geographic Information Centre, Elrick is now delivering workshops in data science and statistics through the Computational and Data Systems Initiative (CDSI), a new facility to help McGill researchers access tools, techniques and expertise for working with large quantities of data. The CDSI is a product of the Faculty of Science's strategic research plan, a plan which contains several initiatives broadly aimed at bringing communities of researchers with diverse disciplinary expertise together to work on complex problems.
The CDSI works by drawing on the expertise in working with large datasets that traditionally resides in statistics and computer science departments and making it available to researchers in other disciplines through cross-disciplinary research and training. And, as noted in a white paper on the CDSI, there is opportunity for knowledge to flow in the other direction, too: "Computer science and statistics core researchers can benefit from contact with new applications as this exposes them to the many challenges that arise from working on problems at the forefront of research."
Training workshops well received
Since the CDSI began delivering data science training workshops in fall 2021, there has been strong interest from across the McGill campus. So far, more than half the workshop participants have come from faculties other than Science, including the faculties of Arts, Medicine & Health Sciences, Agricultural & Environmental Sciences, and Dental Medicine & Oral Health Sciences.
Isha Gandhi, a master's student in dental sciences who attended every single one of the CDSI workshops offered in fall 2021, says she was able to build on her existing knowledge of the statistical programming language, R, as well as acquire new skills in Python. Gandhi has since been able to apply this knowledge to her master's project on chronic pain.
"I have learned new codes and commands for analyzing and visualizing data, which I have found super interesting and helpful for my project," she says. "I am applying code script which I learned in the workshop to make my graphs more detailed."
Learn more about upcoming CDSI workshops
Tailored consulting service coming soon
The CDSI has continued to offer workshops throughout the winter 2022 semester, expanding the lineup to include training streams in both data science and statistics. Meanwhile, the CDSI team has also been moving forward with the development of a consulting service to provide McGill researchers with customized advice on applied statistics, computing methodologies and data analytics, both for ongoing research and at the grant proposal stage. Co-directed by Elrick and José Correa, Ph.D., this new service, named the Consulting Core Facility, will build on the existing strengths of McGill's Statistical Consulting Service, currently located in the Department of Mathematics & Statistics.
To learn more about what the Computational and Data Systems Initiative can do for you, head to the CDSI website.