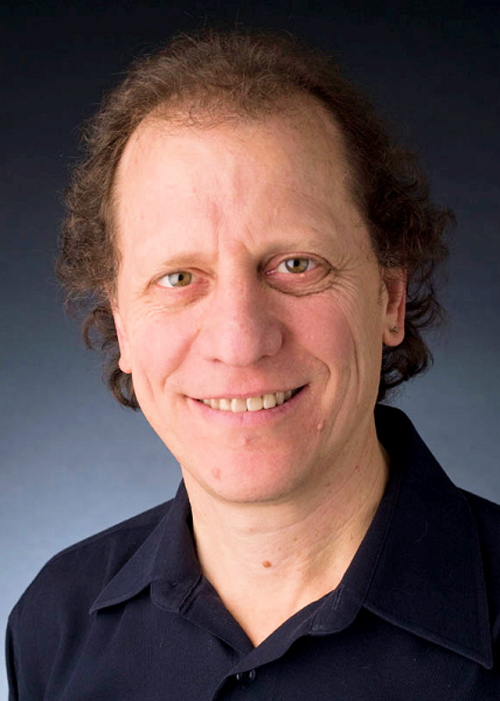 By Tod Hoffman
In an effort to make physical inactivity as socially unacceptable as smoking in public buildings or driving under the influence of alcohol, Dr. Ian Shrier has embarked on an ambitious "massive open online course" (MOOC) on sports and exercise. The ten-module course, called The Body Matters, launches on Wednesday, February 25. Already 21,000 people from 176 different countries who are interested in learning about, and improving their participation in, physical activity are registered.
"We're trying to get people to recognize that all forms of physical activity improve health and encourage them to incorporate simple changes into their lifestyle," said Dr. Shrier, a sports medicine specialist at the Jewish General Hospital and epidemiologist at the Lady Davis Institute at the JGH. "So, if you drive to work, why not park ten minutes away so that you build a walk into your day? Why wait two minutes for an elevator when you can take the stairs in thirty seconds?"
The course tackles three major themes: the benefits of physical activity, how to prevent injuries and what to do when injuries occur. It is given by internationally renowned experts in sports and exercise, led by Dr. Shrier.
"With thousands of people enrolled, we are recruiting thousands of soldiers on the ground to champion physical activity," he says. "As part of the curriculum, each student will be assigned to create and promote a particular activity within their school, their community, or even just among their family. It doesn't need to be elaborate, we just want to see whether there can be broad uptake for the message."
He suggests that much emphasis has been on playing sports or gym training. However, physical activity is a part of daily life that a person will handle with greater comfort when they are more active overall. Activity maintains strength and balance, which means you are less prone to falling, and can, for example, shovel snow with less muscle soreness. "The greater awareness a person has about how their body functions, the more capable they are of minimizing risk, and our course gives some tools for this," Dr. Shrier points out. The course also covers topics to help people understand when certain medical tests are useful or not, and some pearls on how to manage their own injuries.
The MOOC is a cost-effective means of reaching a limitless audience. It encourages the creation of a community of physical activity enthusiasts. Participants will have the opportunity to post comments, make suggestions, and pose questions to experts.
The course was developed by Dr. Shrier with the collaboration of the McGill Teaching and Learning Services. Learn more about The Body Matters course and to register.